Since I haven't been cooking much lately and am still (yes, still!) struggling to get over this cold/ sinus infection/ cough, I thought I'd do a little recipe roundup on the blog today.
With Thanksgiving coming up in a few days, I figured you guys are pretty much set for Thanksgiving recipes. So I am going to share some leftover turkey recipes that I found around the far corners of the internet.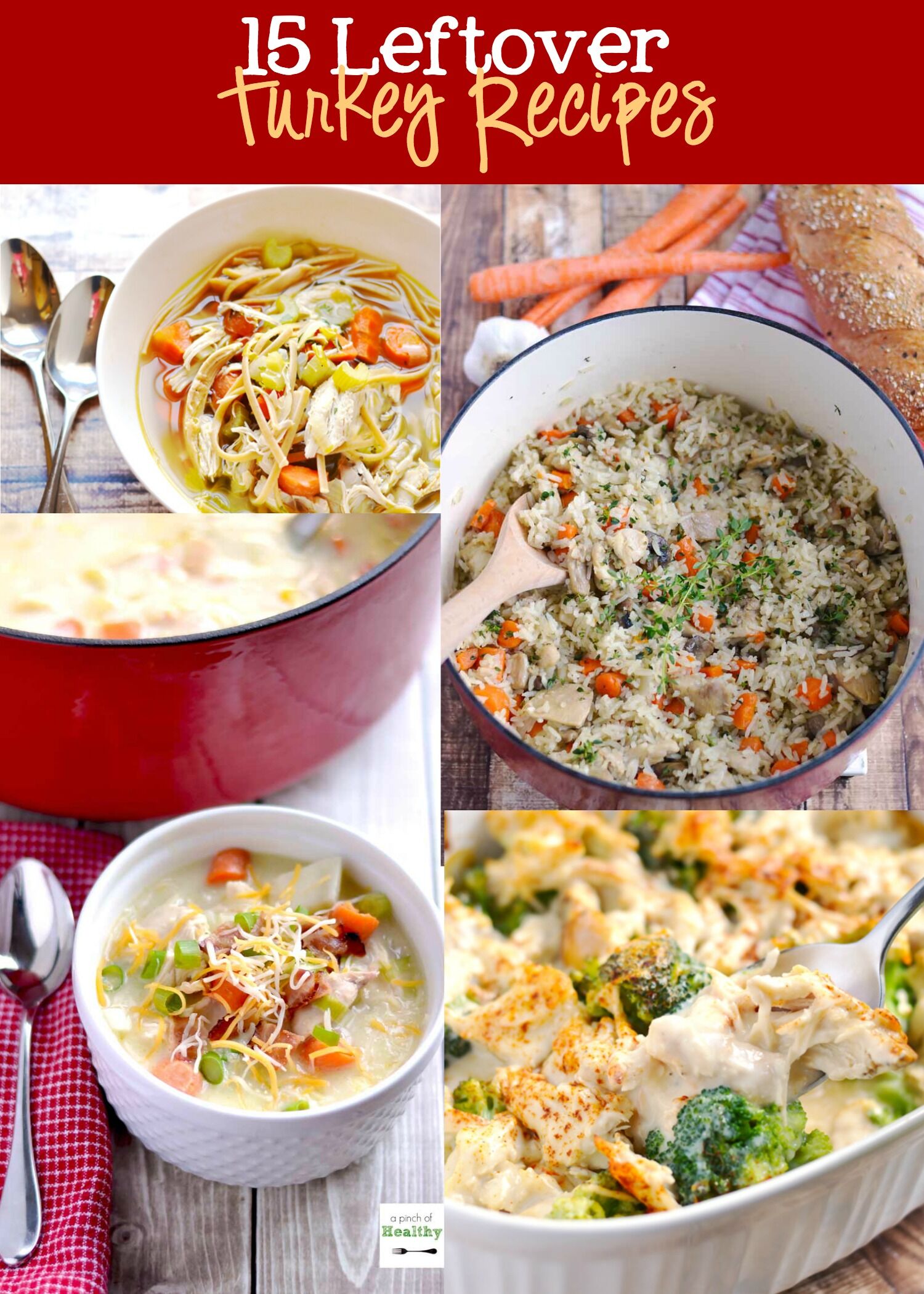 A good old turkey sandwich is pretty hard to beat, in my humble opinion! And it always makes me think of that episode of Friends where Ross has to go to anger management after he flips out when somebody ate his leftover Thanksgiving turkey sandwich at work.
Bwahahahaha! And then there was the one with Joey's Thanksgiving pants. Classic!
Oh, I miss that show so much! Okay, I digress. Let me stop all this digressing before I go totally off-the-rails.
So yes, leftover turkey recipes!
If you are looking to create some new show stoppers with your leftover turkey, this list might be what you are needing for some inspiration.
The first few on this list are some of my own recipes that you easily could modify to use turkey instead of chicken.
My Leftover Turkey Recipes
Chicken (or turkey) Divan – substitute the leftover turkey for the cooked chicken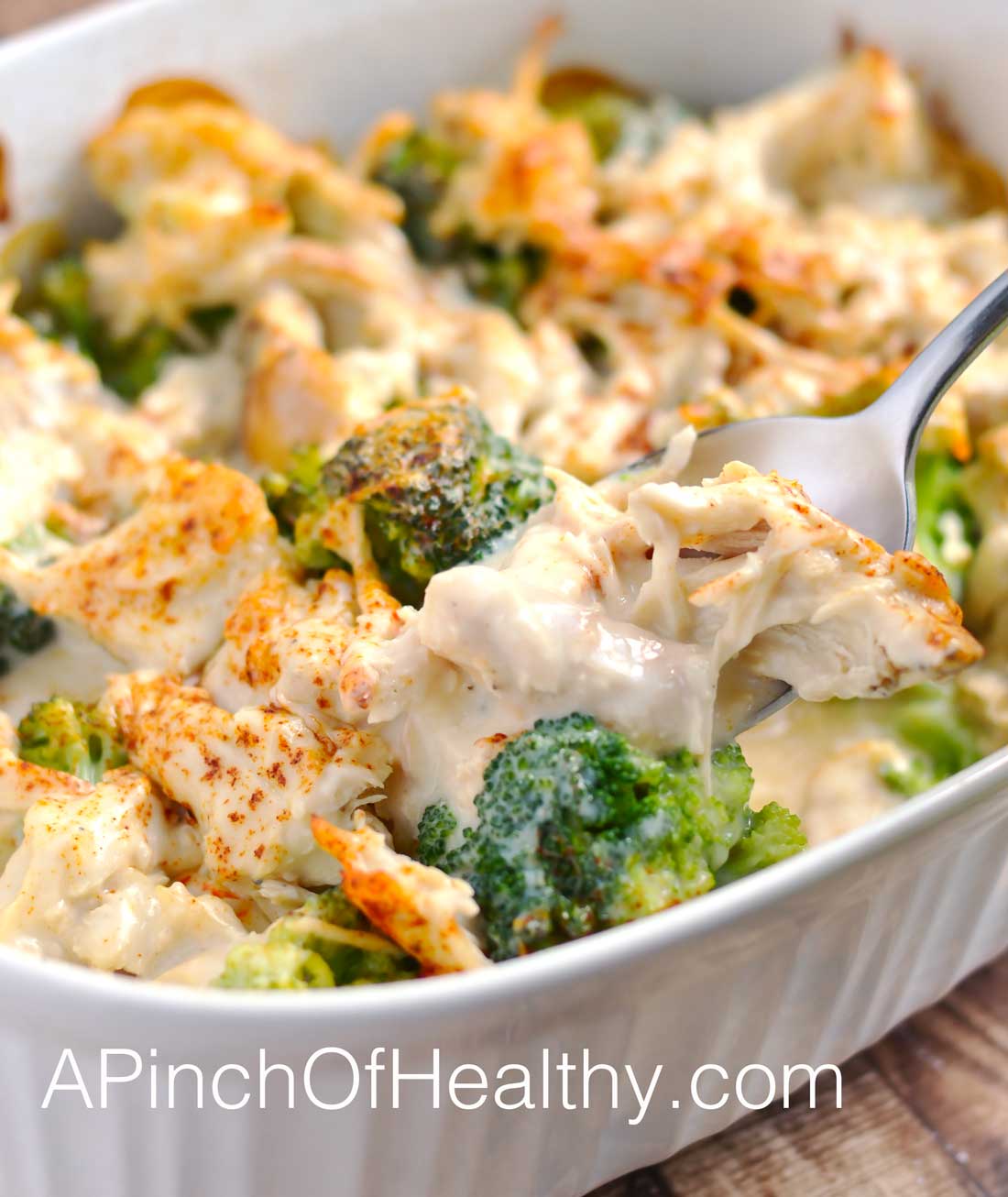 Chicken (or turkey) bone broth – don't throw away those turkey bones! Use them to make some amazing bone broth.
Chicken (or turkey) noodle soup – you can use turkey broth or chicken broth for the base of this soup, and then use your leftover turkey as the meat.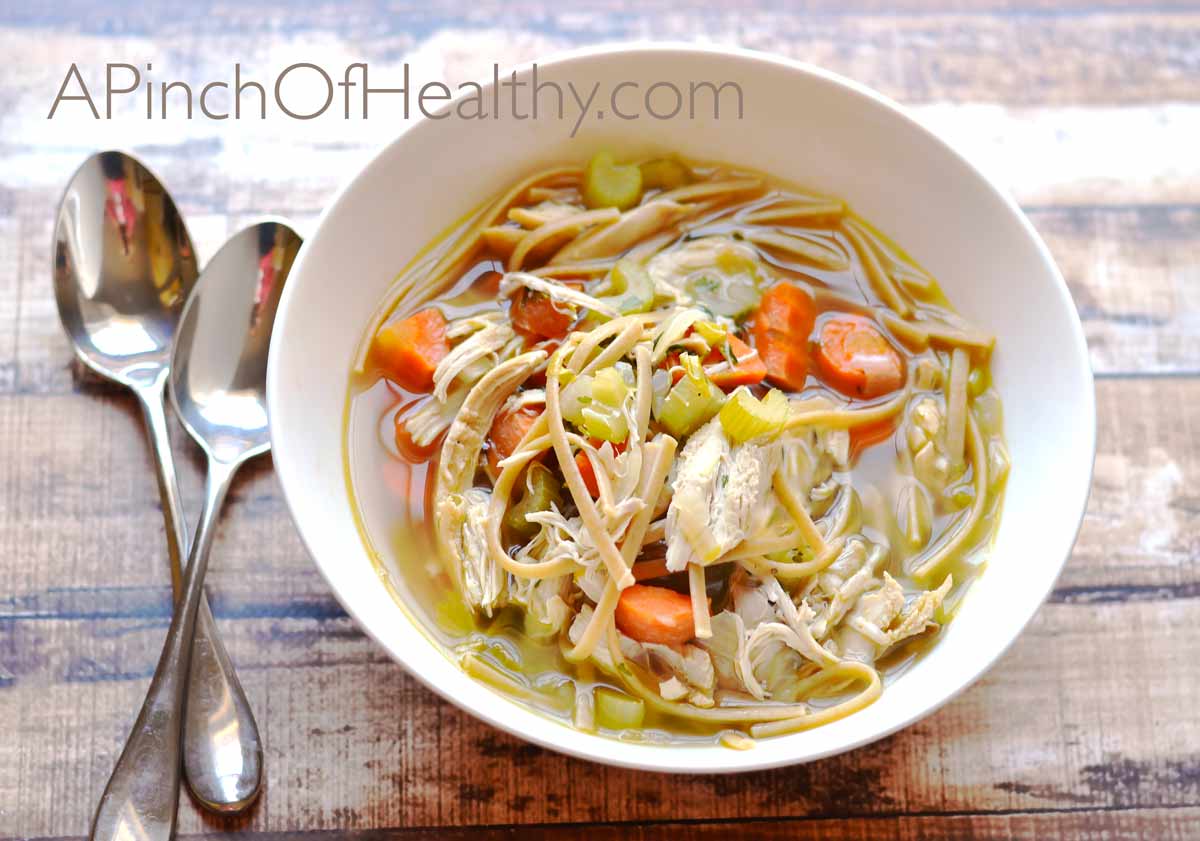 One pot chicken (or turkey) and rice – skip step 2, where you would add raw chicken. Instead, add the cooked turkey in step 5 when you add the broth.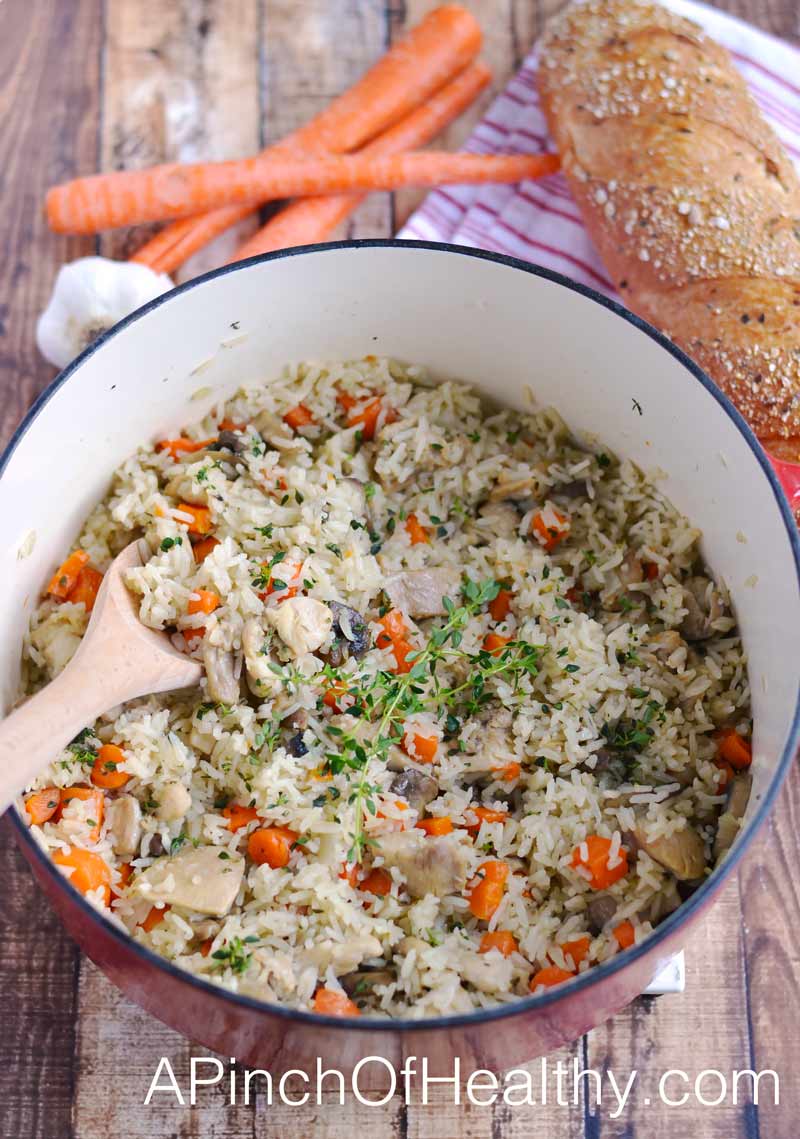 Chicken (or turkey) and corn chowder – simply substitute cooked turkey for the cooked chicken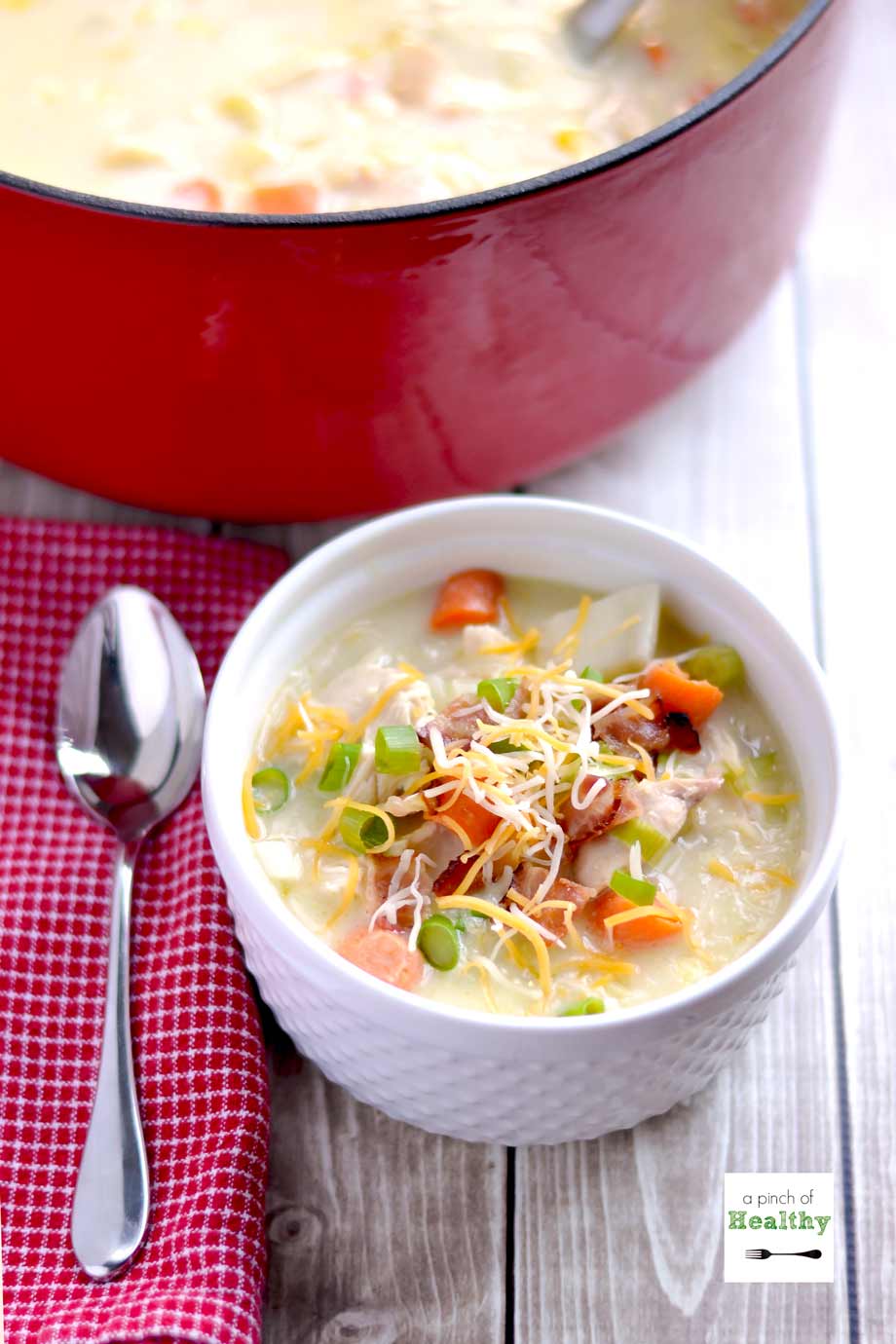 More Leftover Turkey Recipes
Here are a few more leftover turkey recipes from other foodies from around the web that look amazing!
Turkey Tetrazzini – from She Wears Many Hats
Turkey Santa Fe Lettuce Wraps – from Skinnytaste
Turkey Barley Soup – The Food Charlatan
Turkey Enchiladas – Crem de la Crumb
Turkey Butternut Squash Casserole – Wine and Glue
Leftover Turkey Hash – Creole Contessa
Turkey Kale Soup – Giada de Laurentiis
Turkey and Cranberry BBQ Sauce Pizza – Recipe Runner
Turkey Pesto Panini – Damn Delicious
Italian Turkey Soup – Your Home Based Mom
I have pinned all these recipes to my Leftover Turkey Recipes board on Pinterest, FYI.
(Visited 8,133 times, 1 visits today)