I thought today would be the perfect timing for a Mexican recipe roundup! Just in time for Cinco De Mayo! 💃🏼🥑🍹🎉Y'all know I love Tex Mex and Mexican food. And my Tex Mex and Mexican recipes collection grow more and more every year.
So here are some of my best Text Mex and Mexican recipes to give you your fix from the comfort of your own home.🙌🏻
Pin this recipe roundup here. Enjoy!
This Mahi Mahi tacos recipe makes a flavorful, fun and fast dinner that is perfect for Taco Tuesday, or any night you need a fast meal.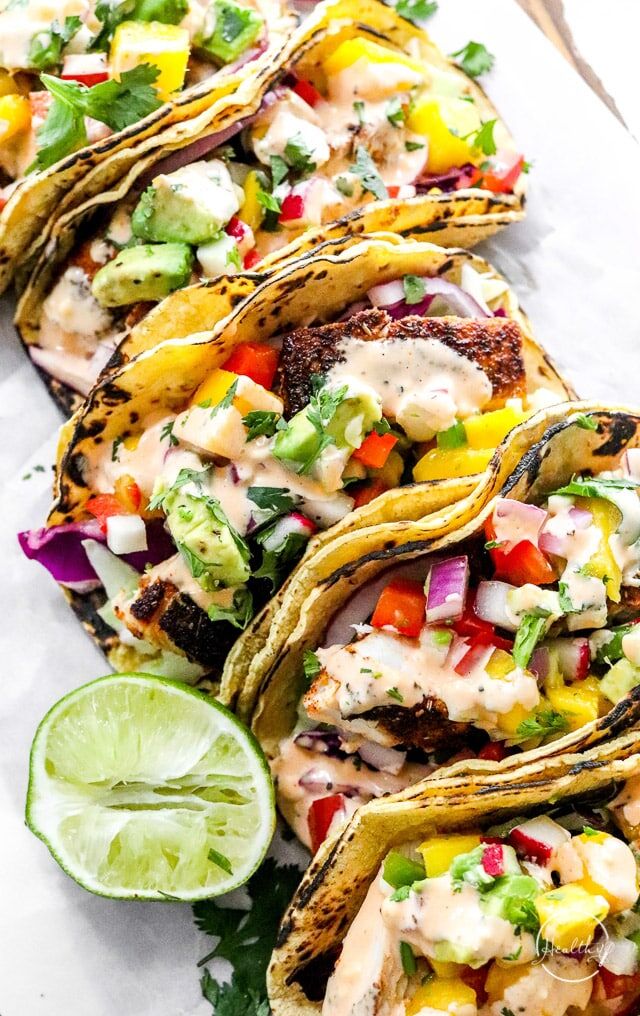 The BEST guacamole recipe – get ready for all the recipe requests from your friends!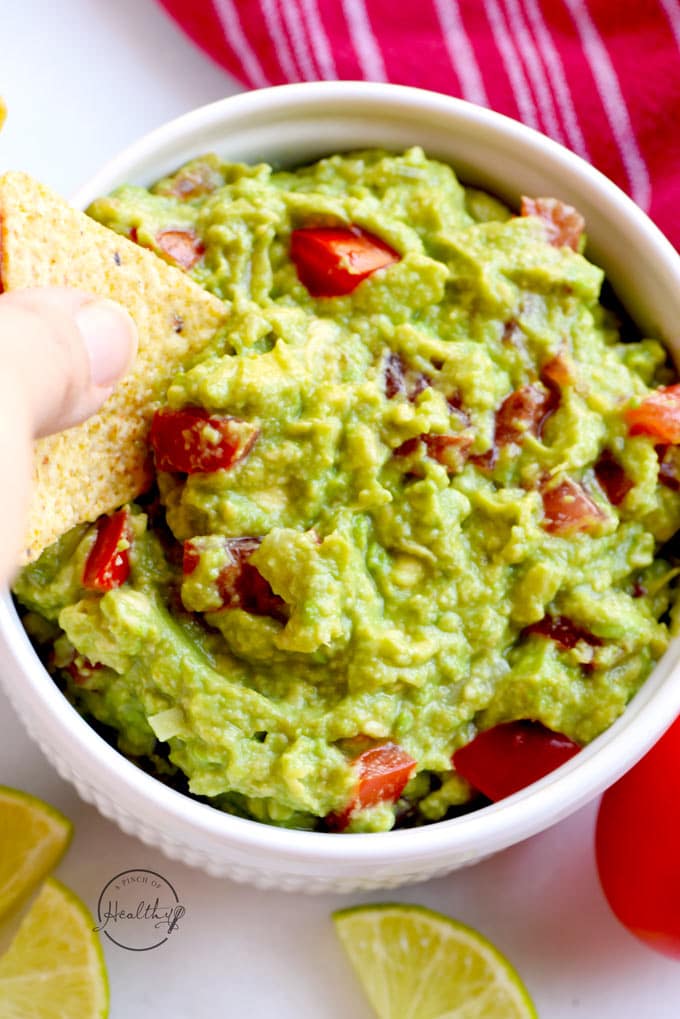 Easy chicken fajitas – made on a sheet pan. Easy and delicious!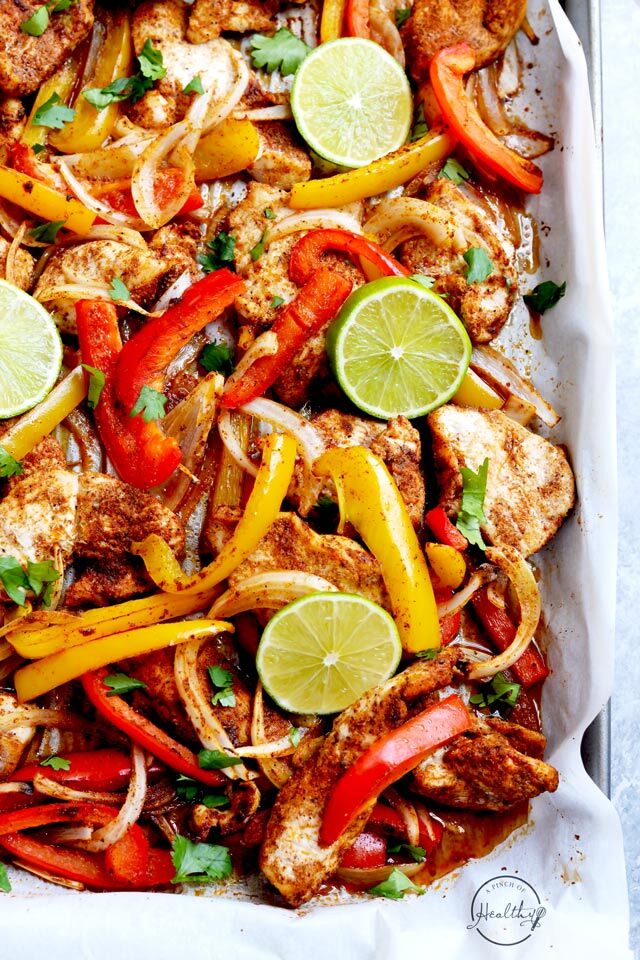 This vegan queso is a light and flavorful option for those who need to avoid dairy, and it is delicious for anyone to enjoy.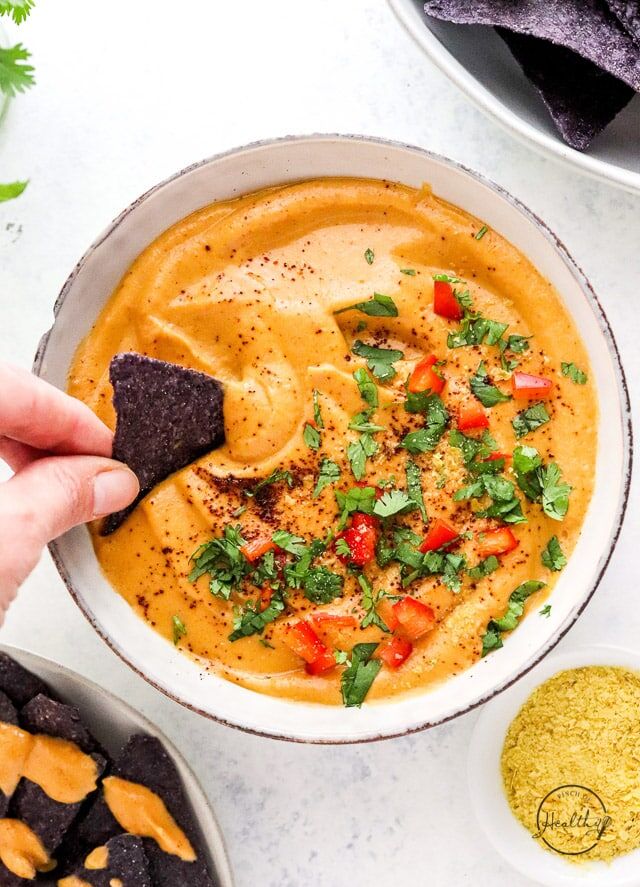 Shrimp fajitas are a a quick and easy recipe that's perfect for busy weeknights.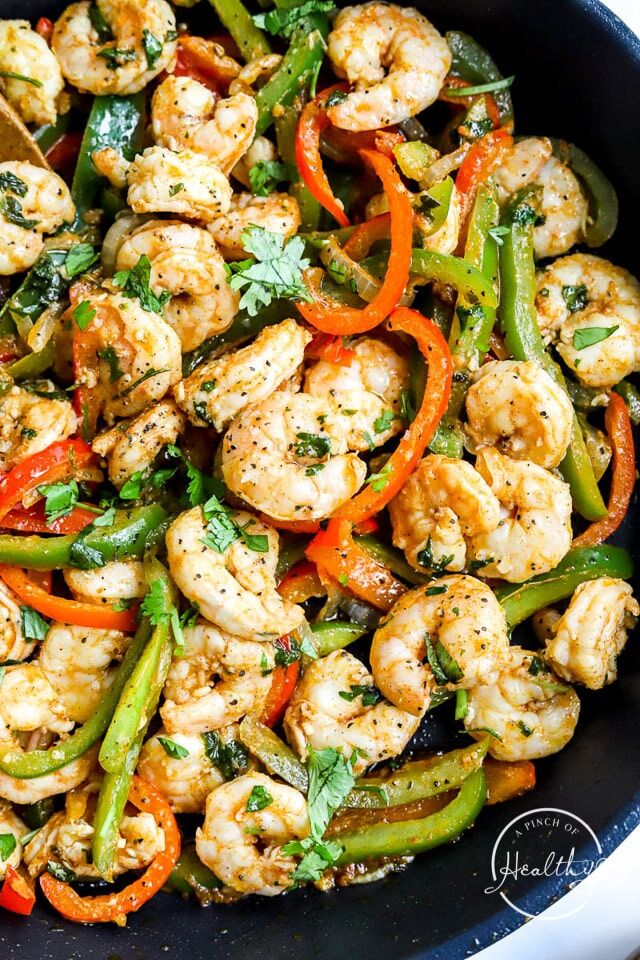 This corn salsa recipe is inspired by Chipotle, and it is great in chips, burritos, burrito bowls and more.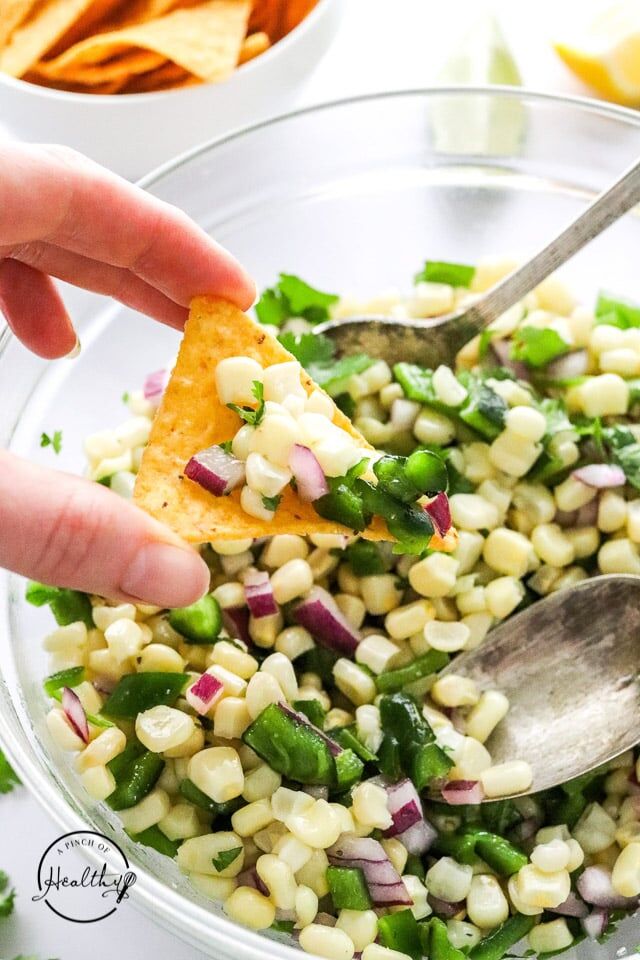 These shrimp tacos will become one of your go-to quick and easy dinners.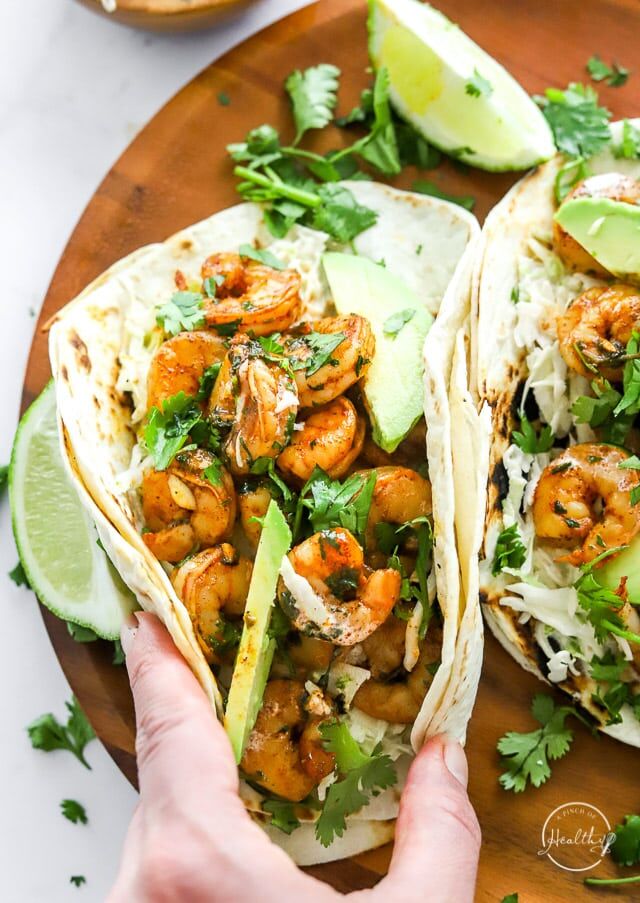 Instant Pot "refried" beans are so delicious and easy to make, and they are much tastier than the canned version. Plus they are super cheap!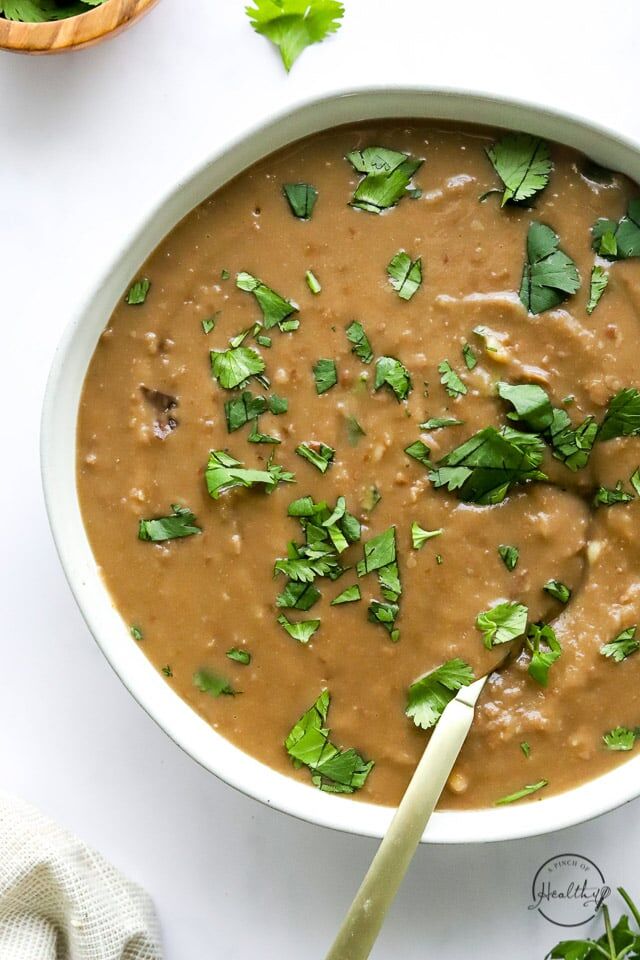 Once you know how easy it is to make fajita veggies, you will want to serve them with almost everything.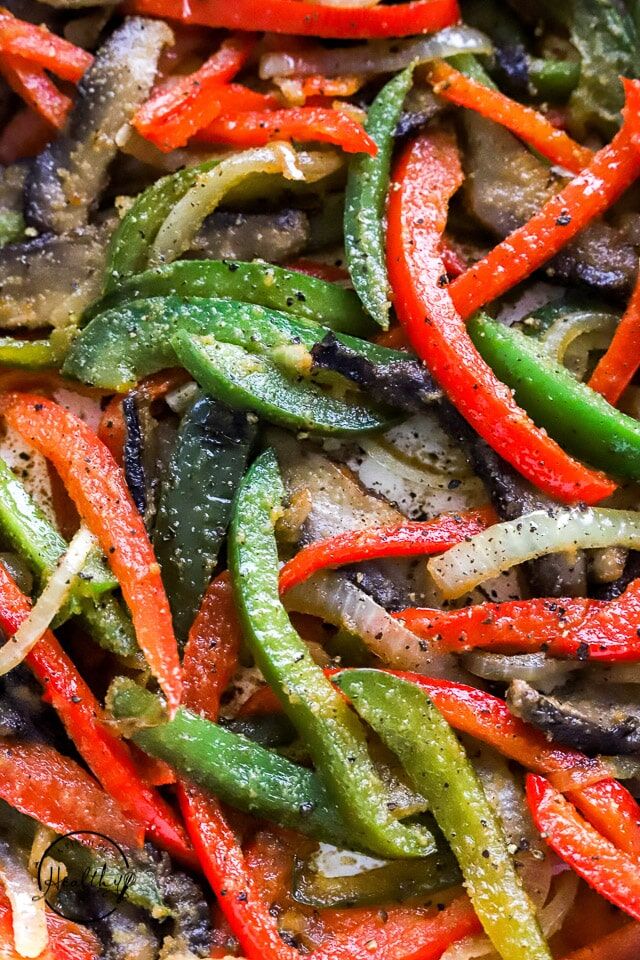 Chicken quesadillas are a delicious low key dinner or appetizer you can make at home in less than twenty minutes.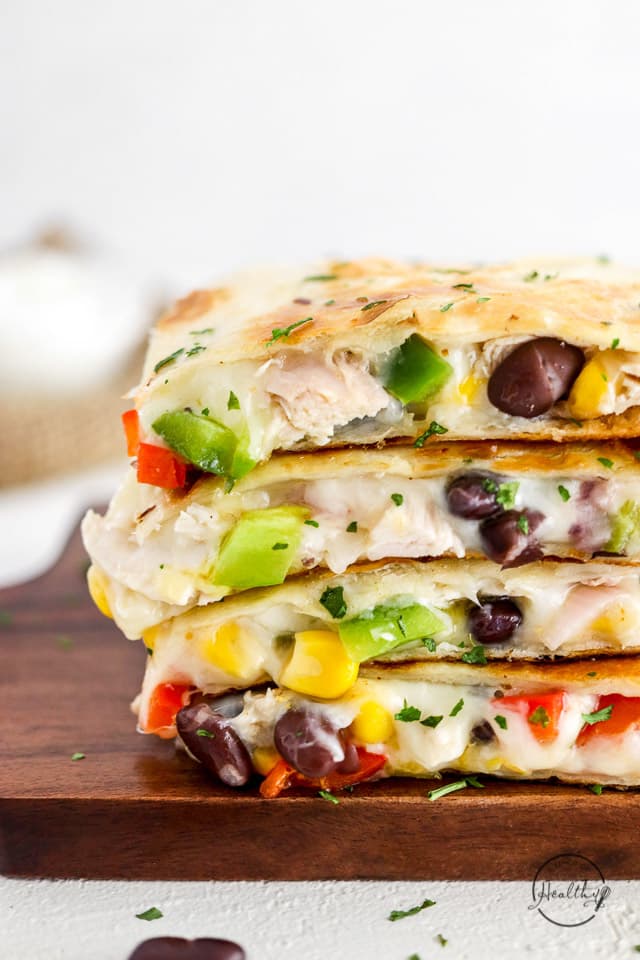 Vegan quesadillas with fajita veggies and cashew cheese make a yummy appetizer or casual main dish that everybody goes crazy for.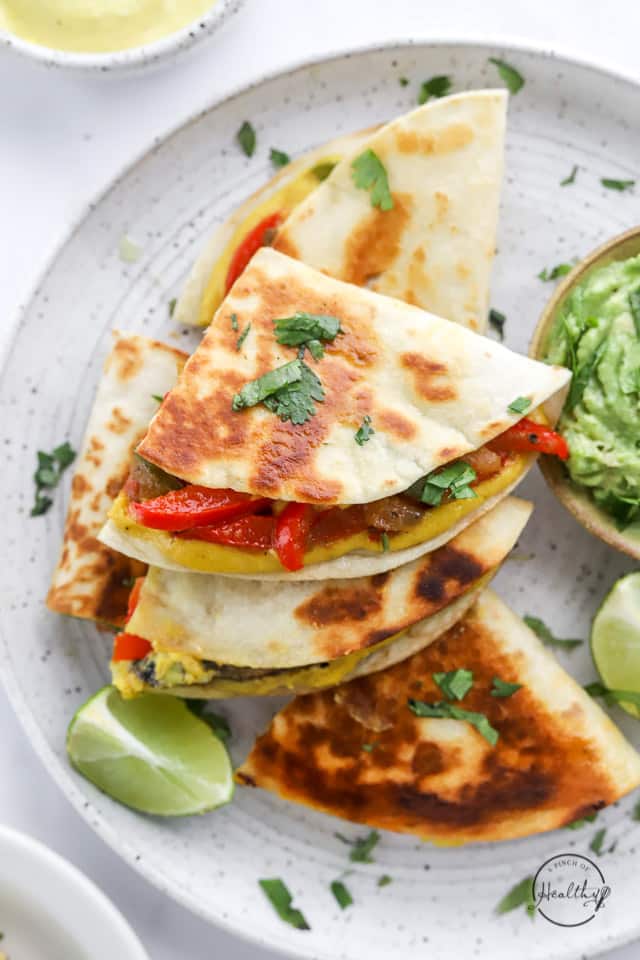 Cowboy caviar – makes a huge batch, perfect for entertaining a crowd.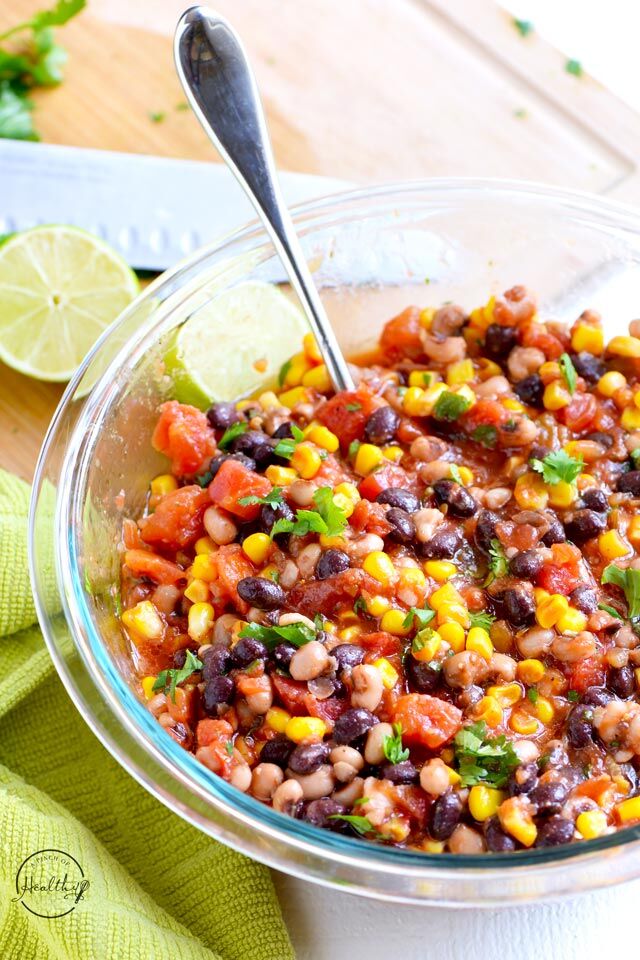 Corn and queso dip is such a great appetizer.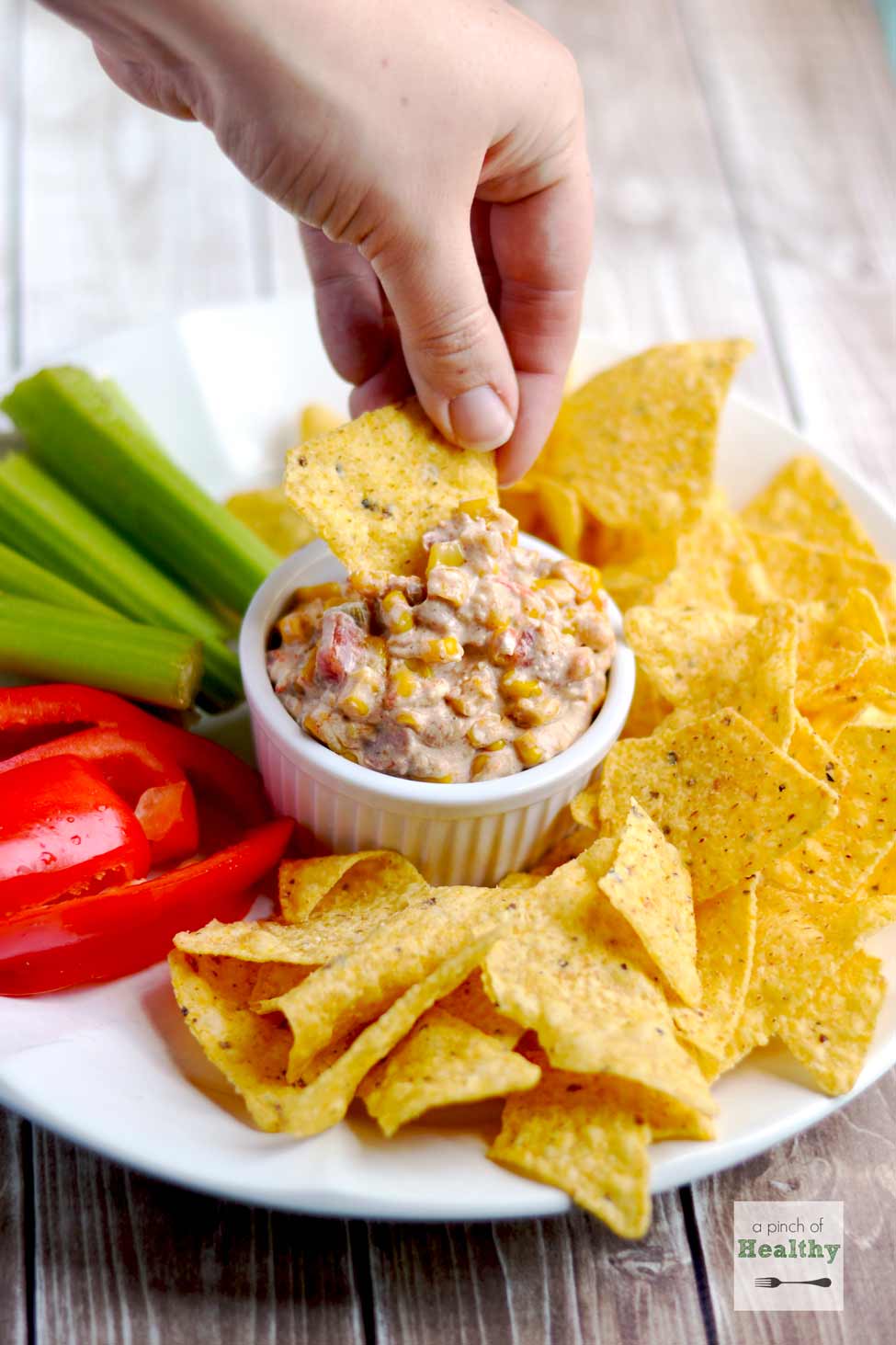 This easy beef enchiladas recipe makes a classic, hearty and comforting family dinner that everybody is sure to enjoy.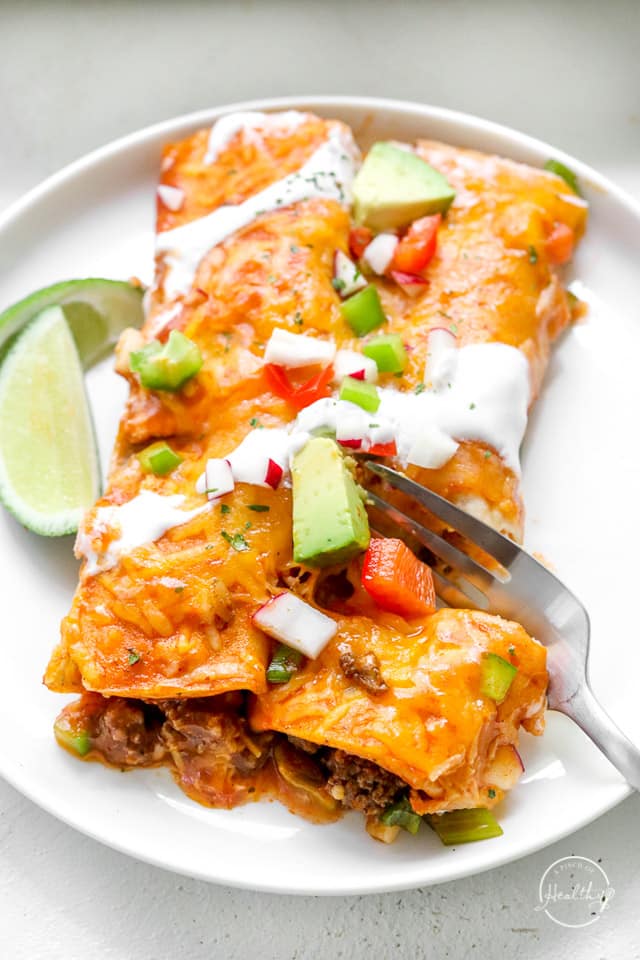 Vegetarian enchiladas are a simple and delicious dinner that your whole family will love.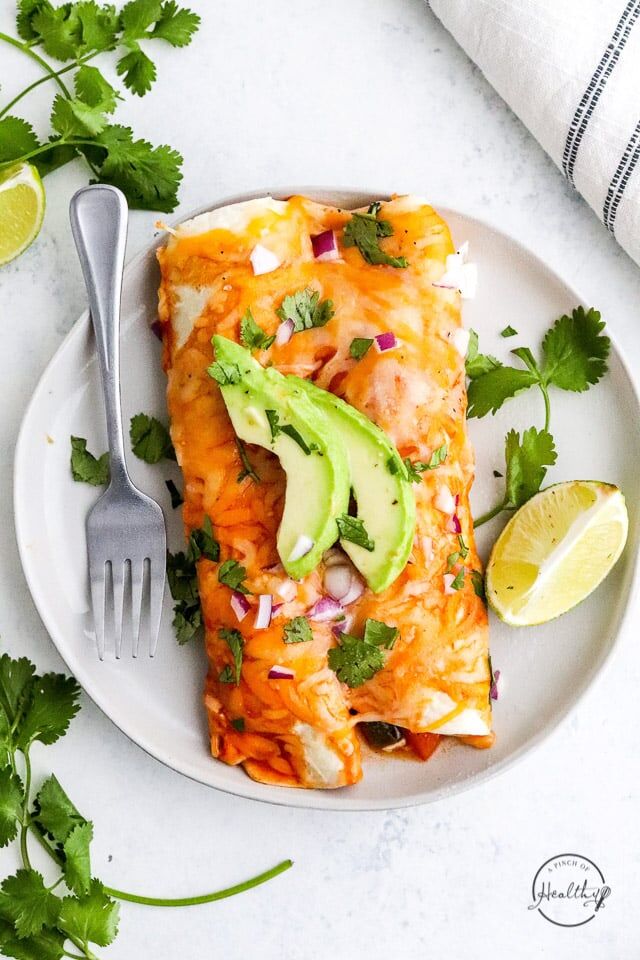 Mexican shredded chicken is super versatile and can be used is SO many different things – tacos, burritos, rice bowls, etc.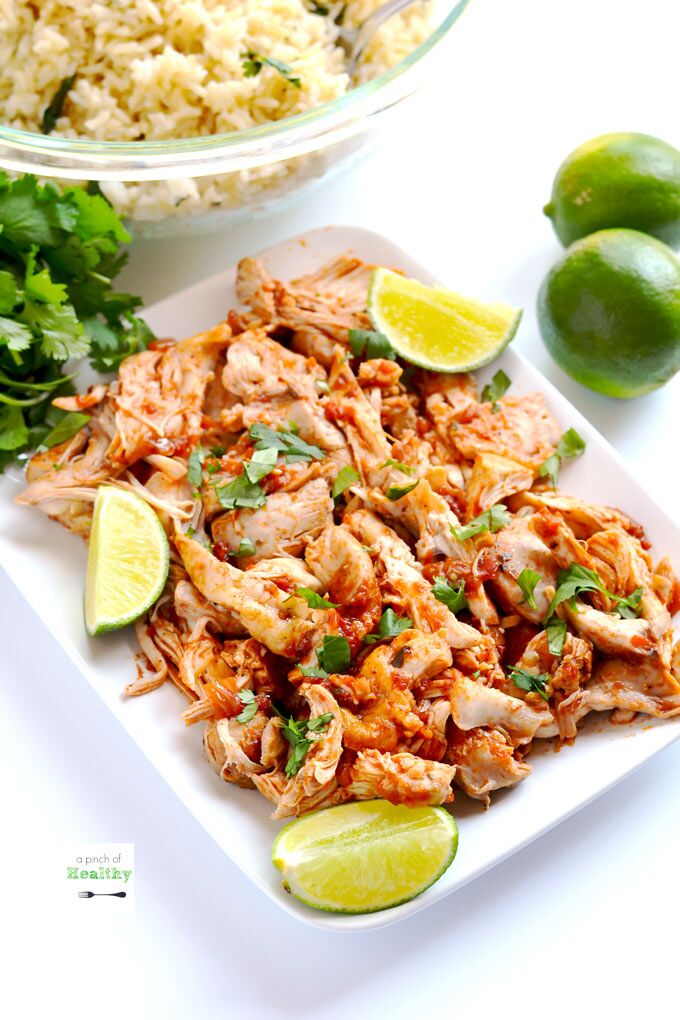 Homemade taco seasoning – better taste than those packets, and no mystery ingredients.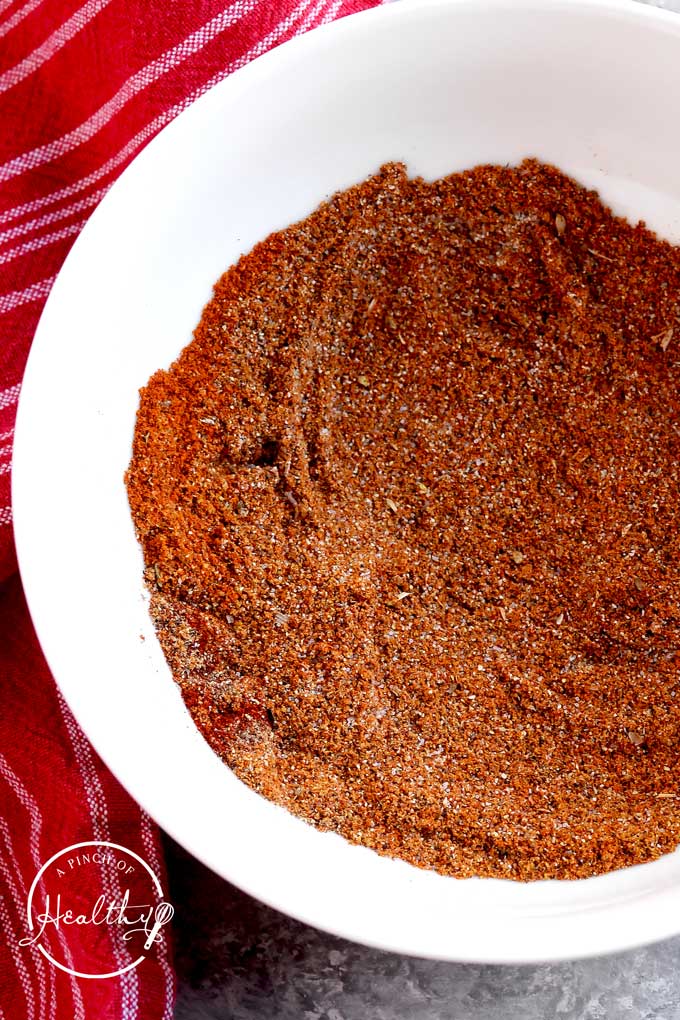 Ground beef tacos – classic recipe, using that homemade seasoning mix linked above.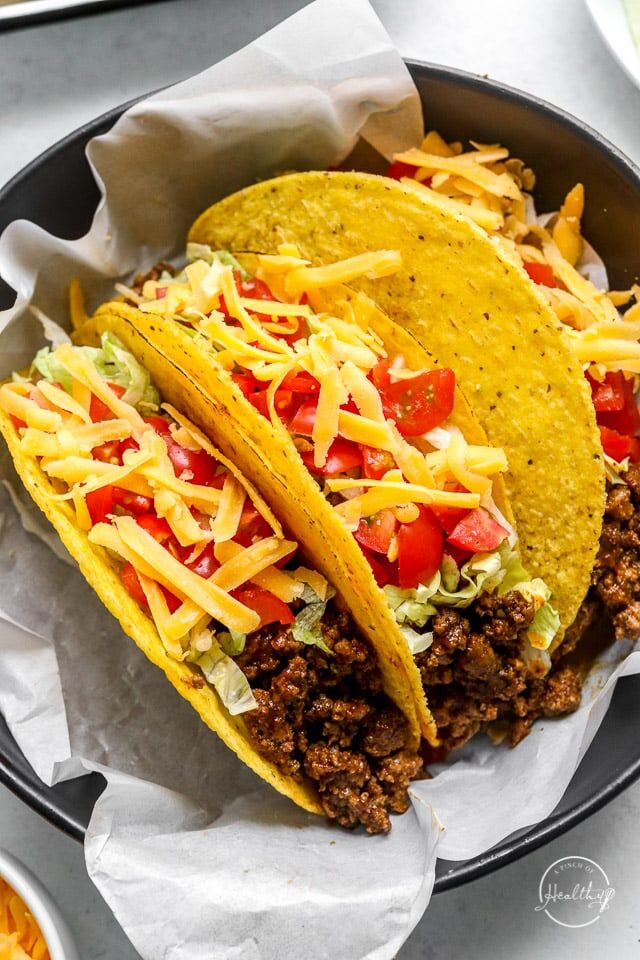 Mango salsa is a perfect easy summer appetizer that is great with tortilla chips, and wonderful as a topping on tacos or grilled chicken or fish.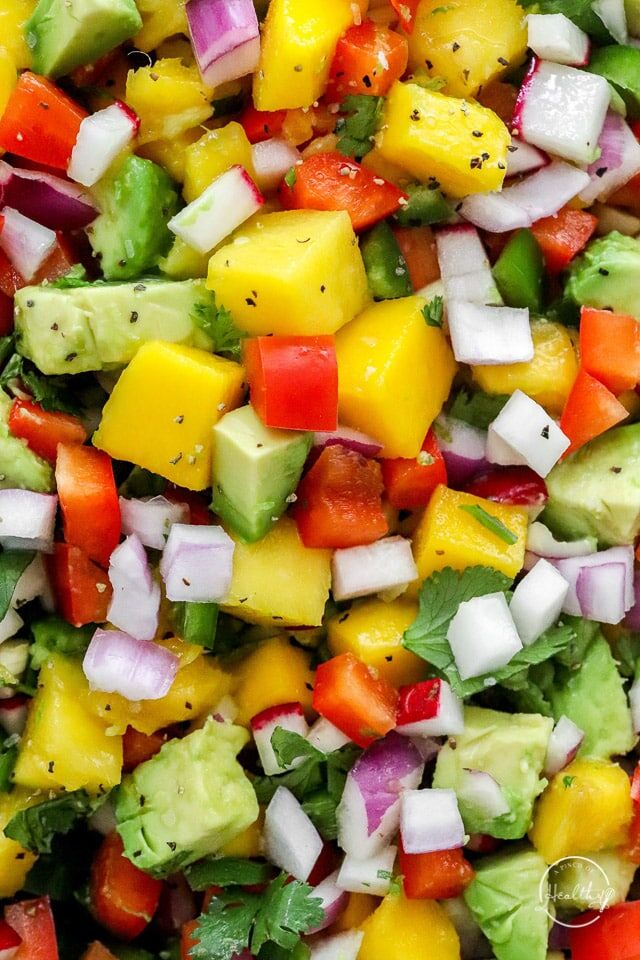 Cilantro lime rice (You can use either brown or white rice.)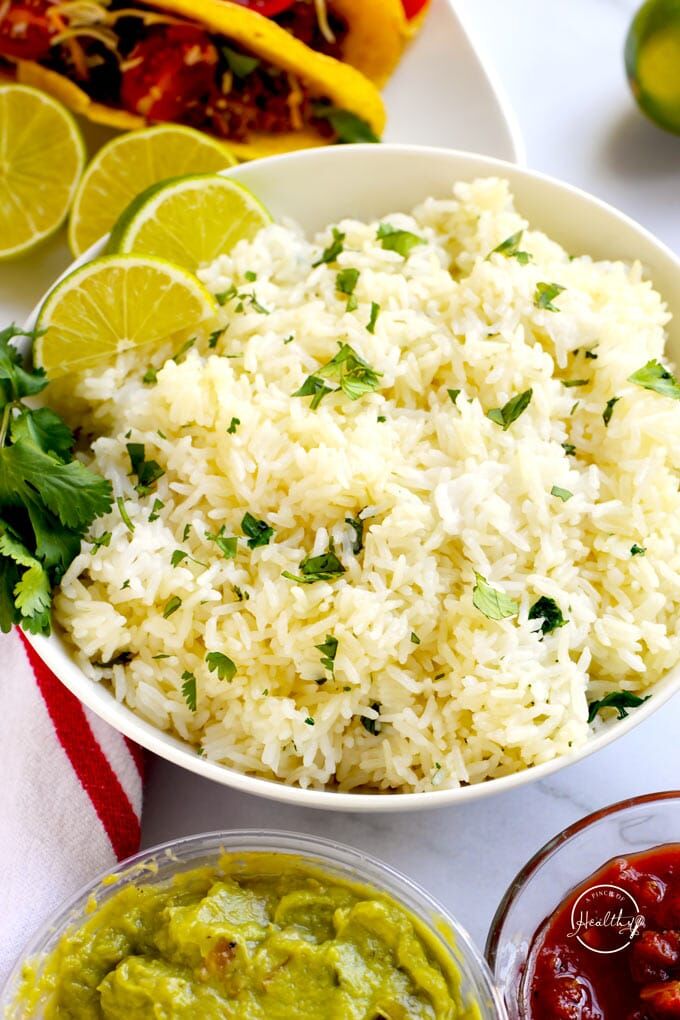 Verde chicken soft tacos are an easy dinner that is perfect for busy nights when you need a quick meal.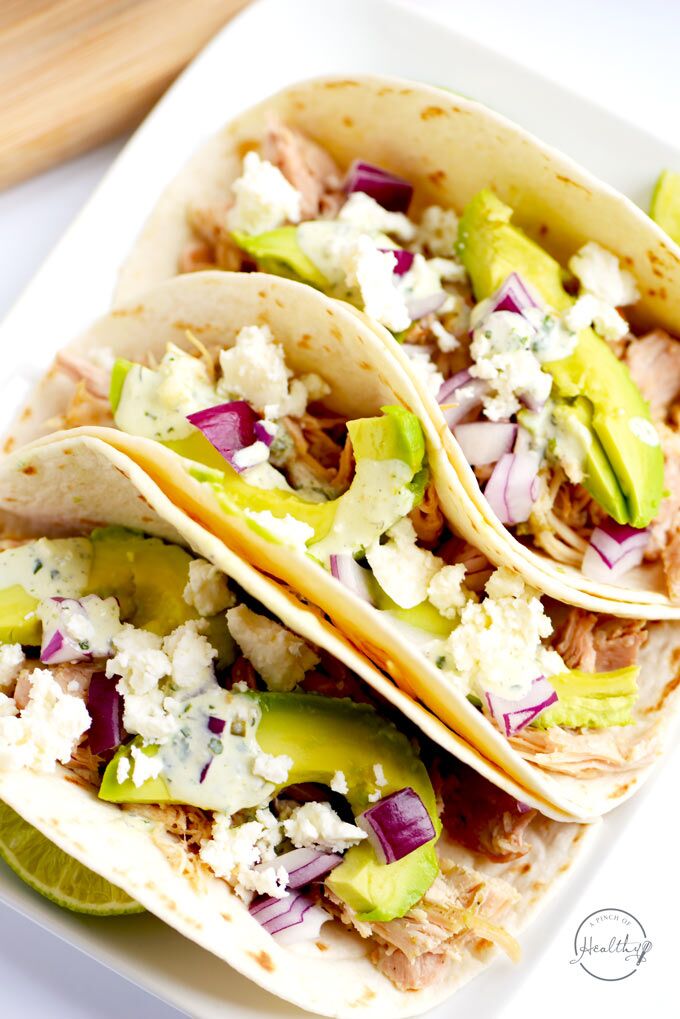 Epic beef nachos supreme is way better than the one at Taco Bell. This has become one of my most popular recipes!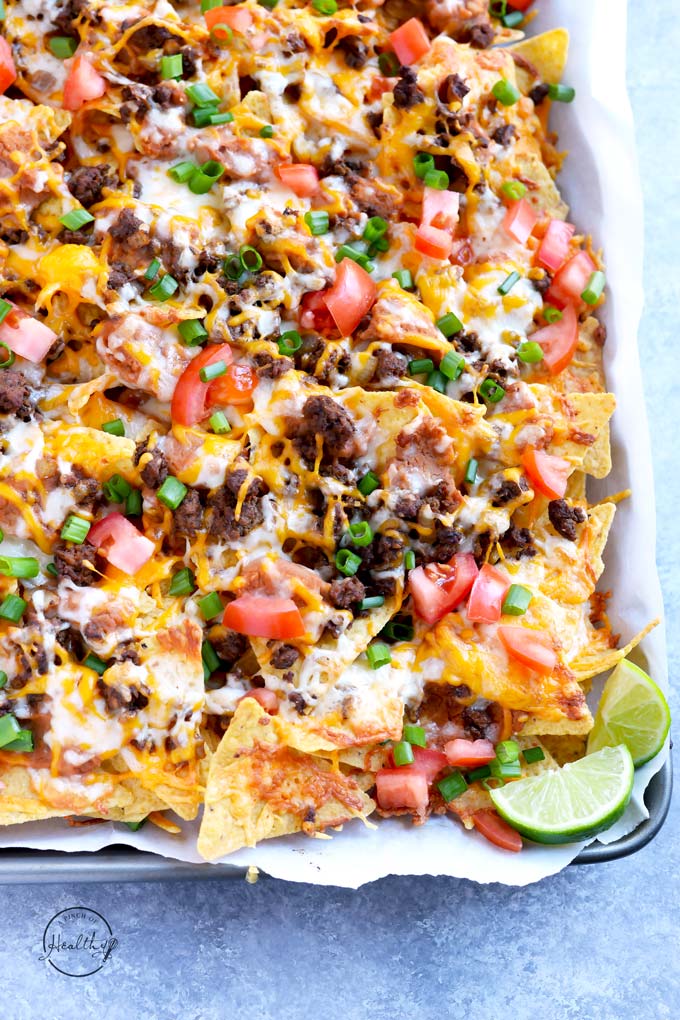 Vegetarian nachos are a great option too. My mom and dad (omnivores) went crazy for this!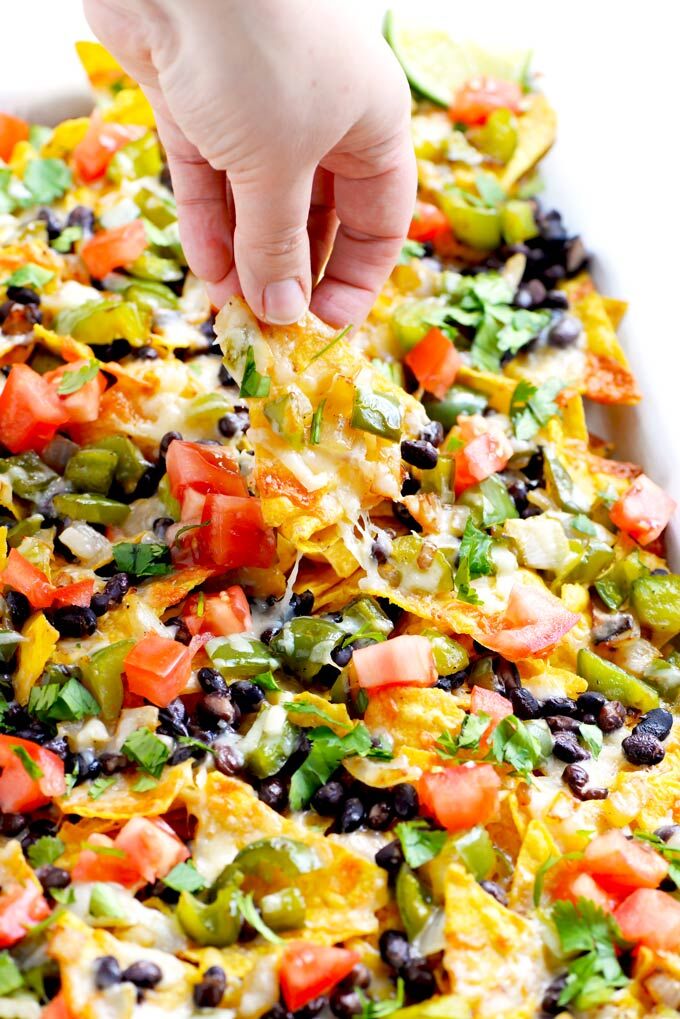 Chicken nachos are another fantastic option.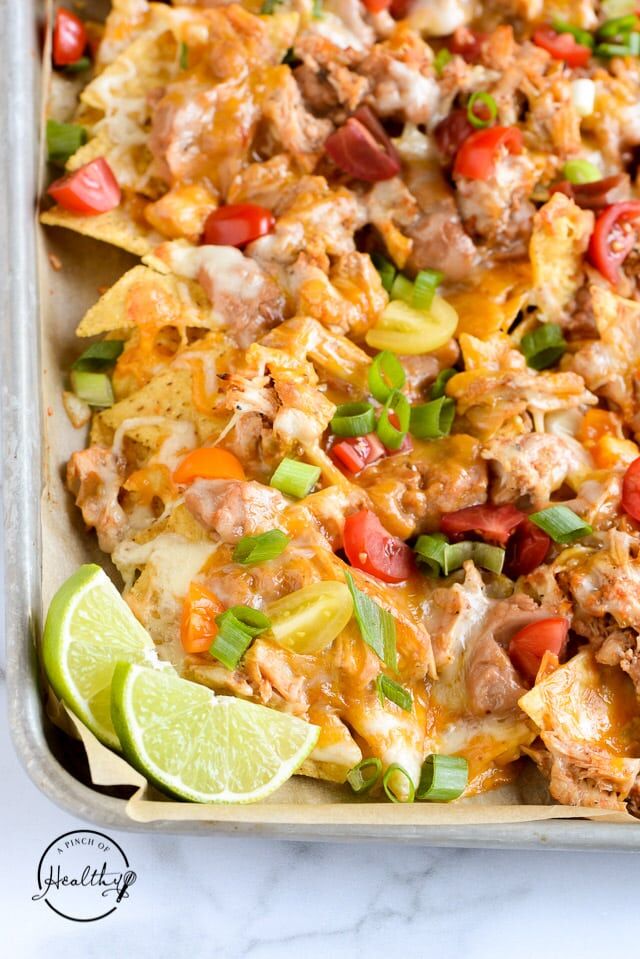 Vegan nachos are perfect for game day, and they are delicious for anybody to enjoy, thanks to a delicious vegan nacho cheese sauce.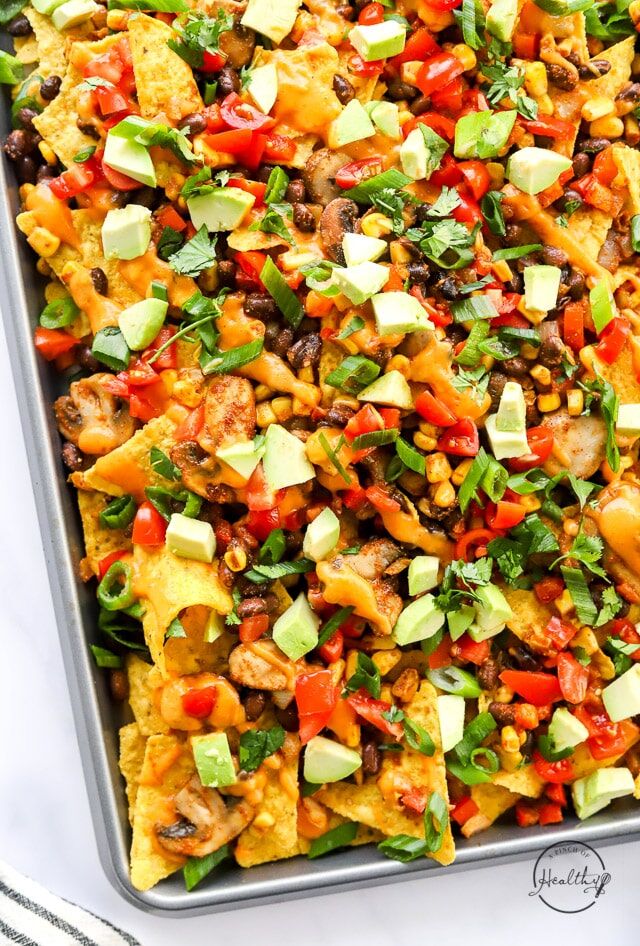 Quinoa black bean salad is a vegan recipe, but everybody loves it.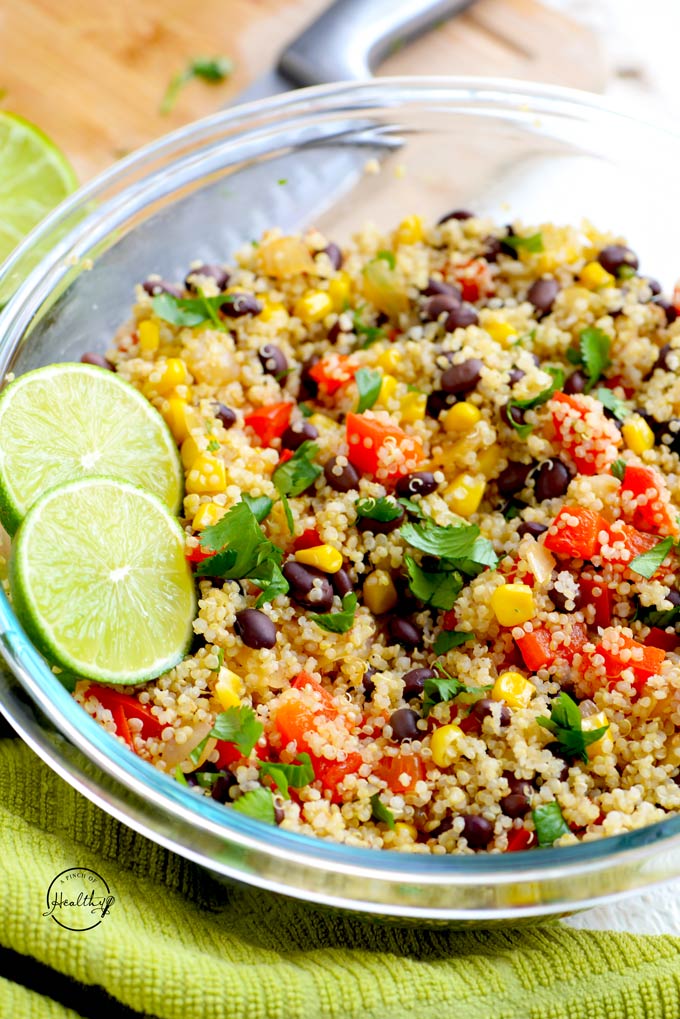 Vegan burrito bowls are a delicious and filling, perfect for a meatless meal that everybody loves!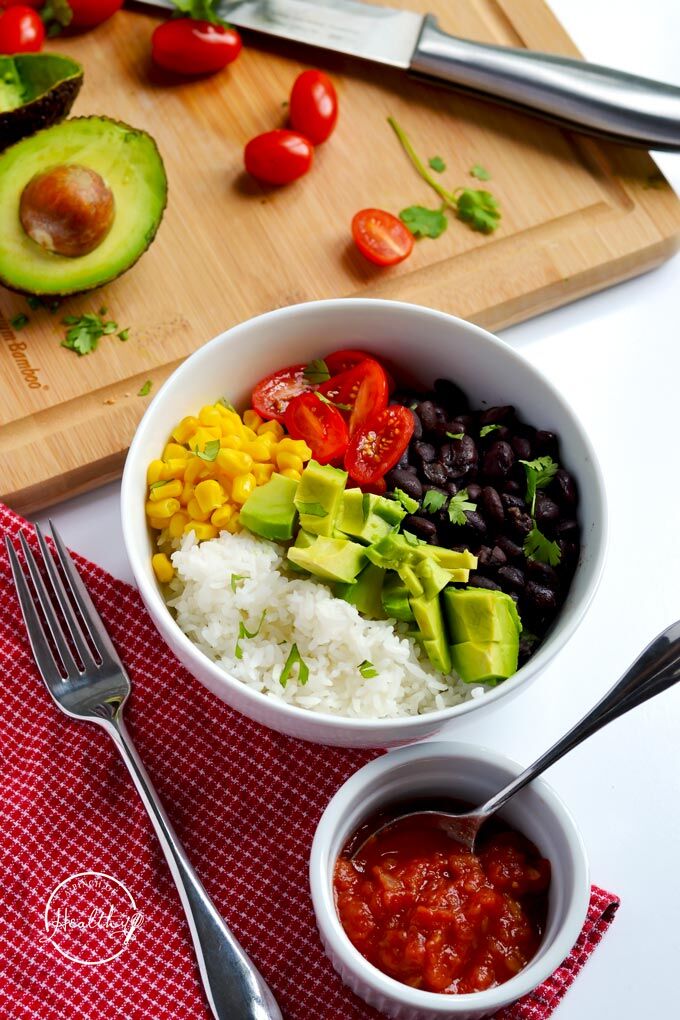 Chicken taco salad is such a satisfying main dish, and it is topped with creamy jalapeño dressing.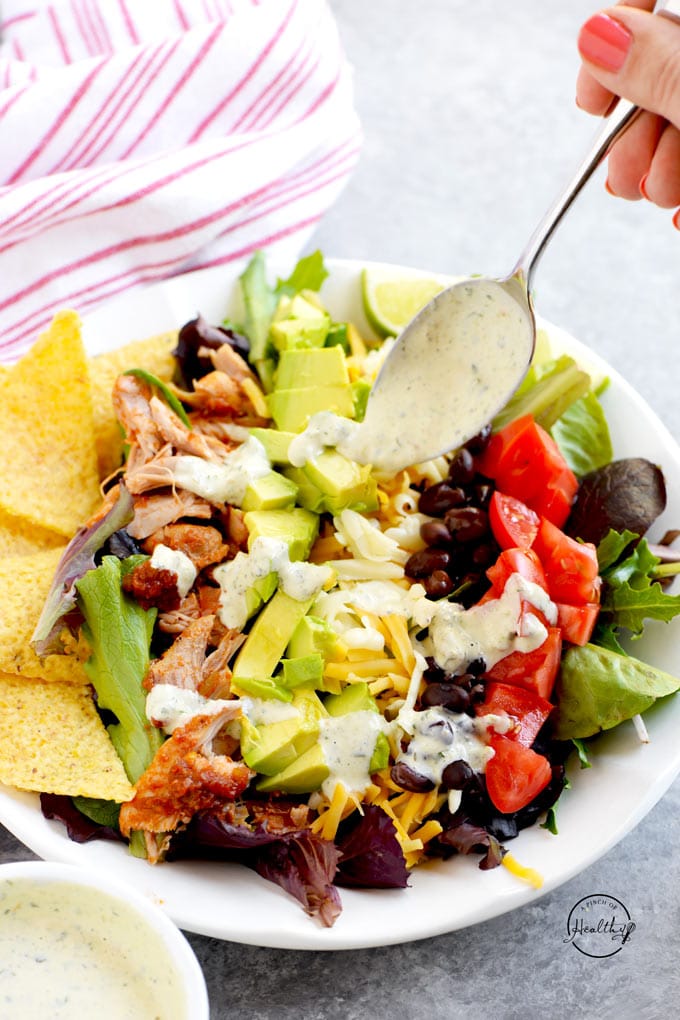 Creamy jalapeño is like ranch dressing with a spicy Mexican kick, and it is delicious on tortilla chips, salads and tacos. This recipe tastes just like the one at Chuy's!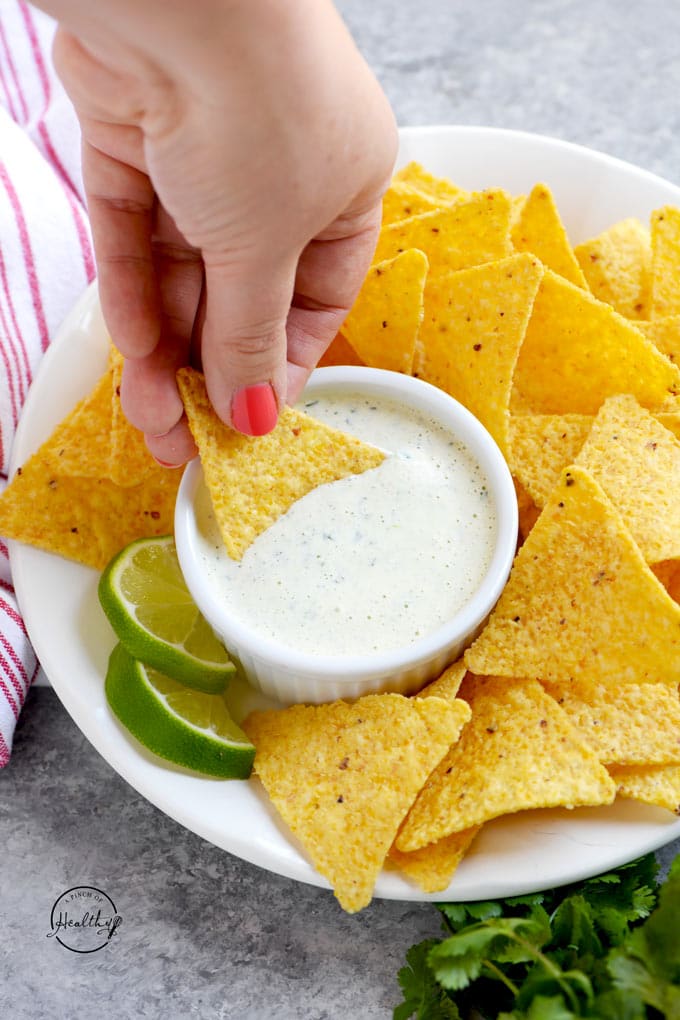 Easy homemade salsa – tastes just like what you get at a Mexican restaurant!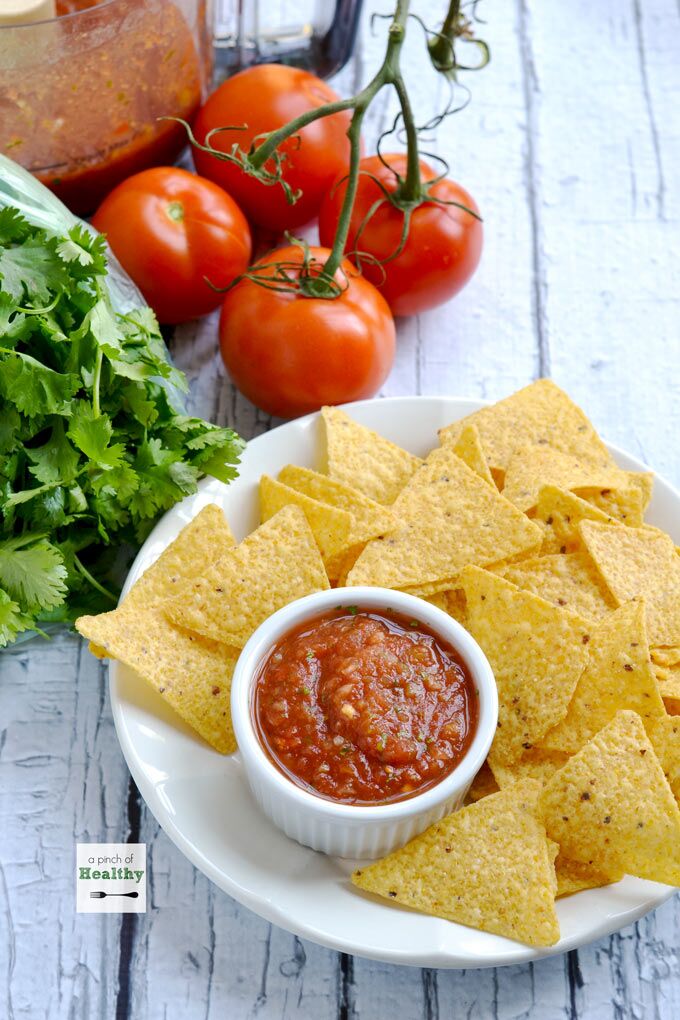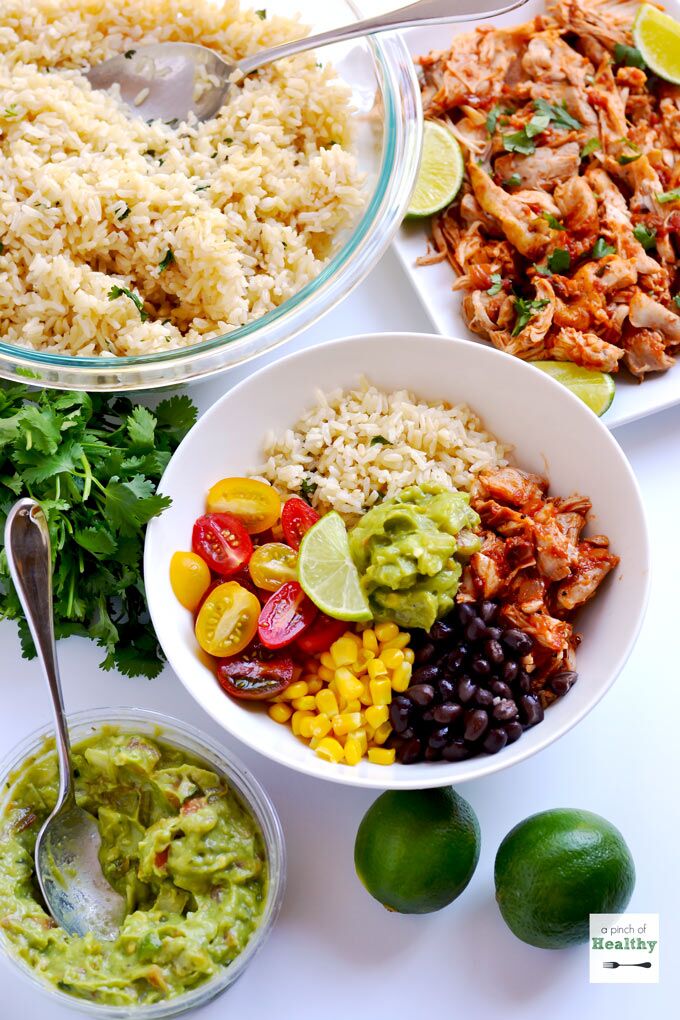 Black Bean soup: Instant Pot version or slow cooker version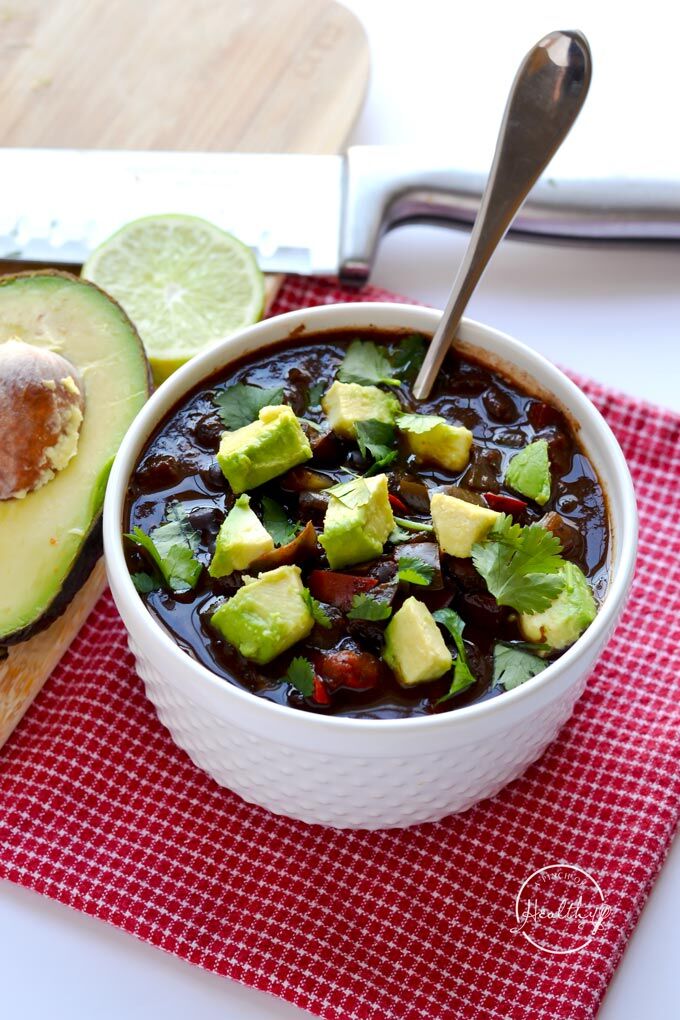 Chicken tortilla soup: Instant Pot version or slow cooker version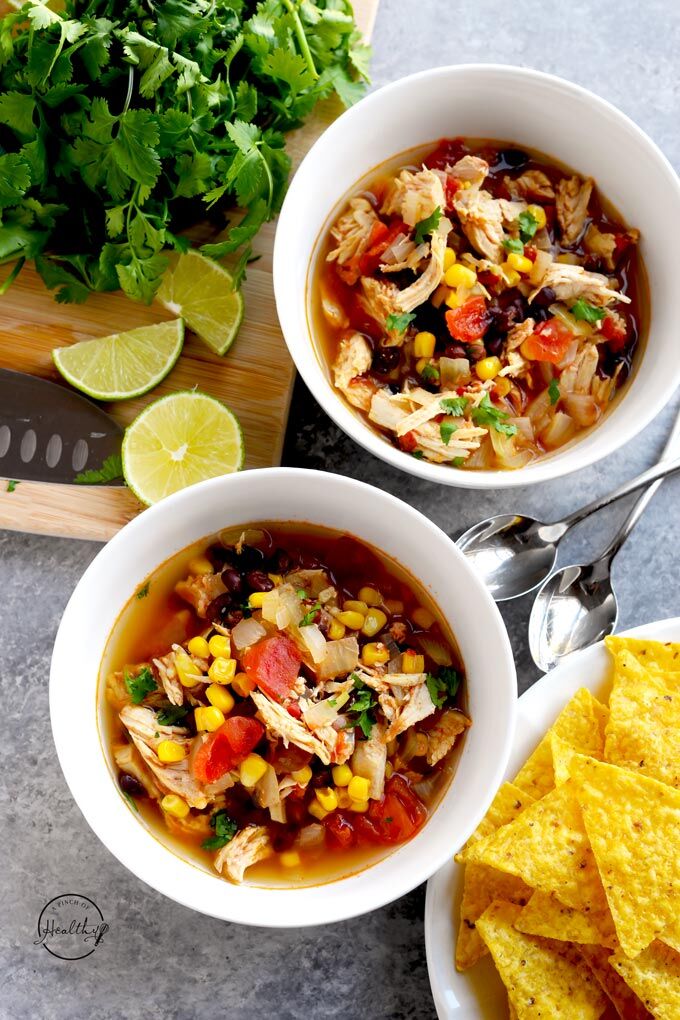 One pan chicken enchilada skillet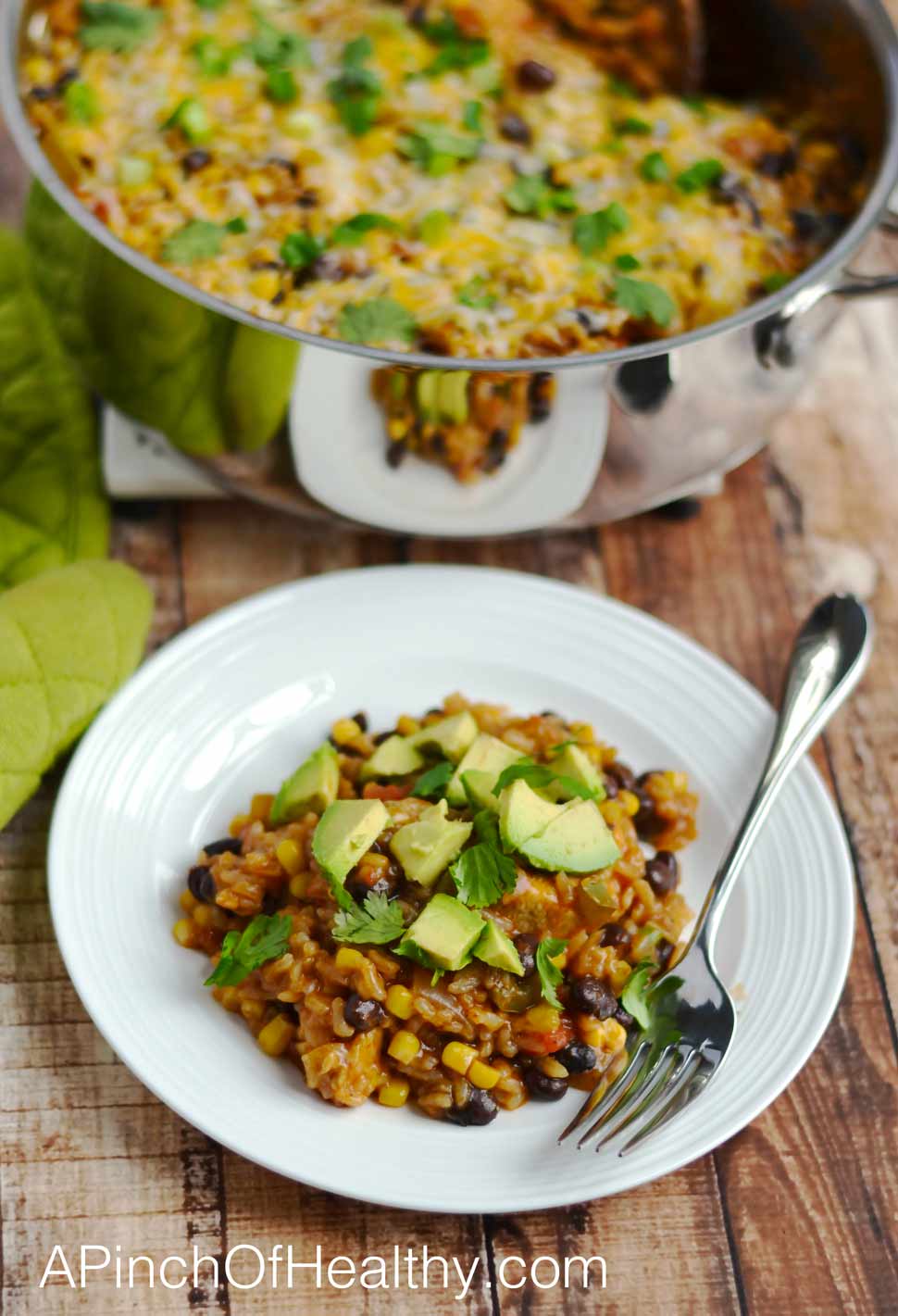 Cilantro lime ranch is similar to creamy jalapeño, but without the heat of jalapeños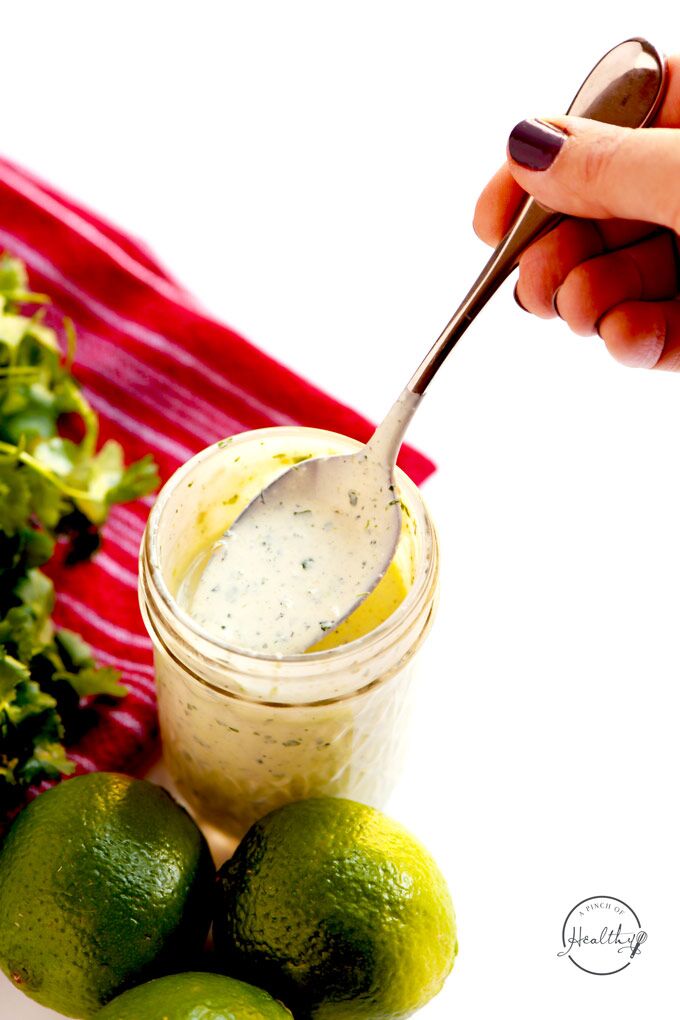 Taco soup is great on the stovetop, in the slow cooker or in your Instant Pot.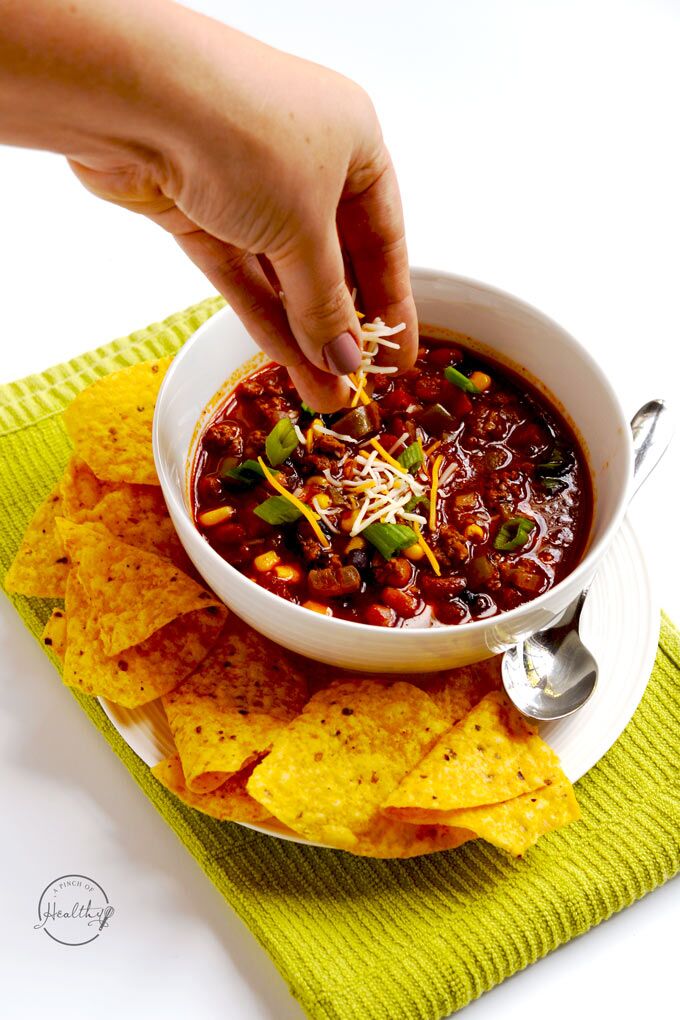 Chicken tostada recipe is so delicious and comes together in less than 30 minutes!
Taco bowls are a hit at our house, even with the pickiest eaters!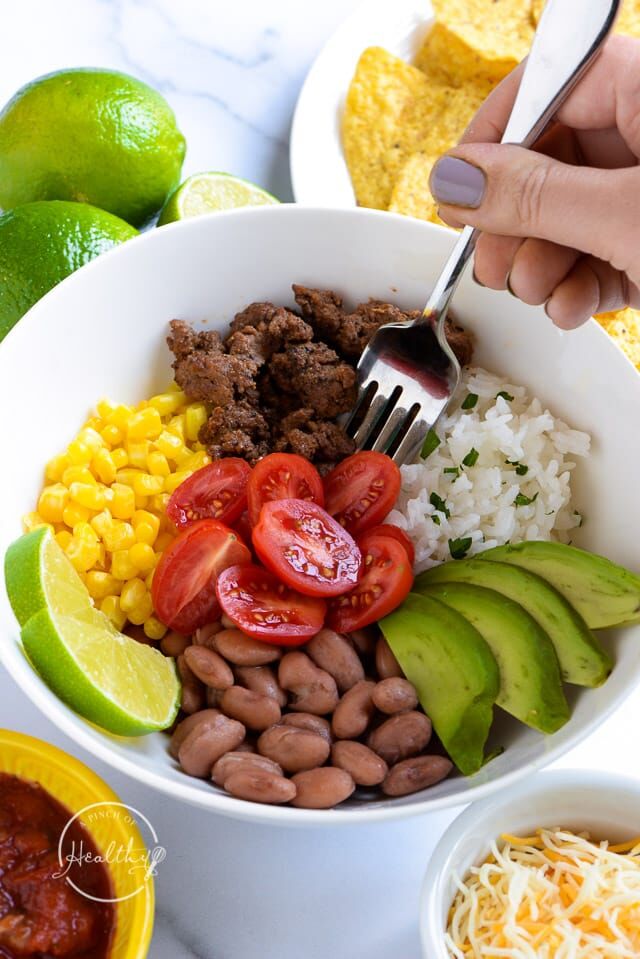 I hope y'all enjoy this Mexican recipe roundup. Pin it here if it looks good to ya.🙌🏻😋
(Visited 6,738 times, 1 visits today)