Hi friends! Are y'all holding up okay out there?
I've got to be honest: we have struggled mentally a bit over here this week. So! I just wanted to drop in and share a few encouraging things that might give all of us some hope. I know watching the news may make it seem like we are at the end of the world. But! I definitely do not think that is the case. We will get through this.
No matter how bad things get, there are always silver linings.
Make no mistake: I do not intend to minimize anything that is happening, or any harm that occurs. This is a very big deal, and I encourage you all to stay home, wipe things down and take all precautionary measures to keep yourselves safe. Every life is precious too, regardless of statistics.
My hope is that some of these facts will help re-frame how we are thinking about this whole situation and give us all some hope and bright spots to look to.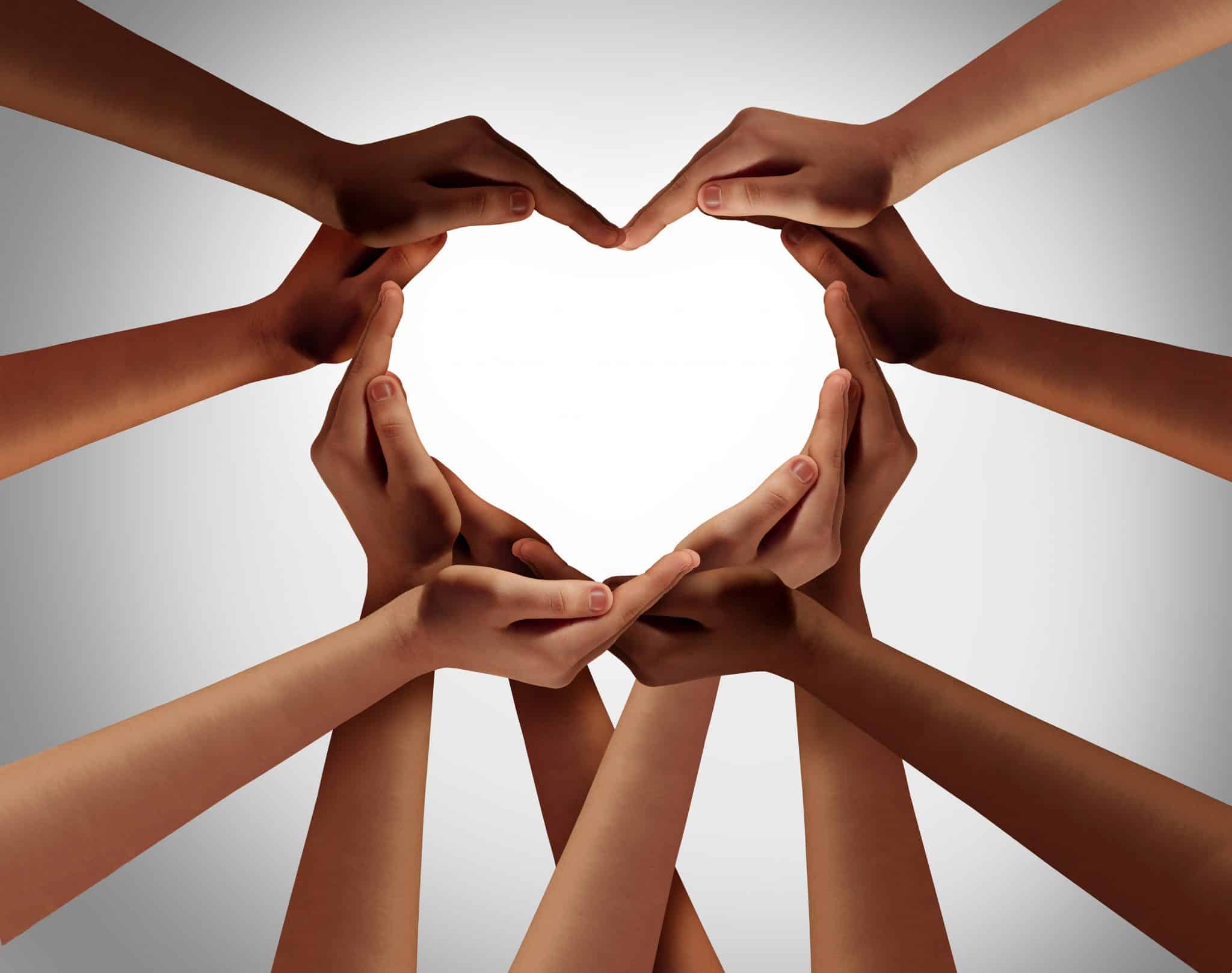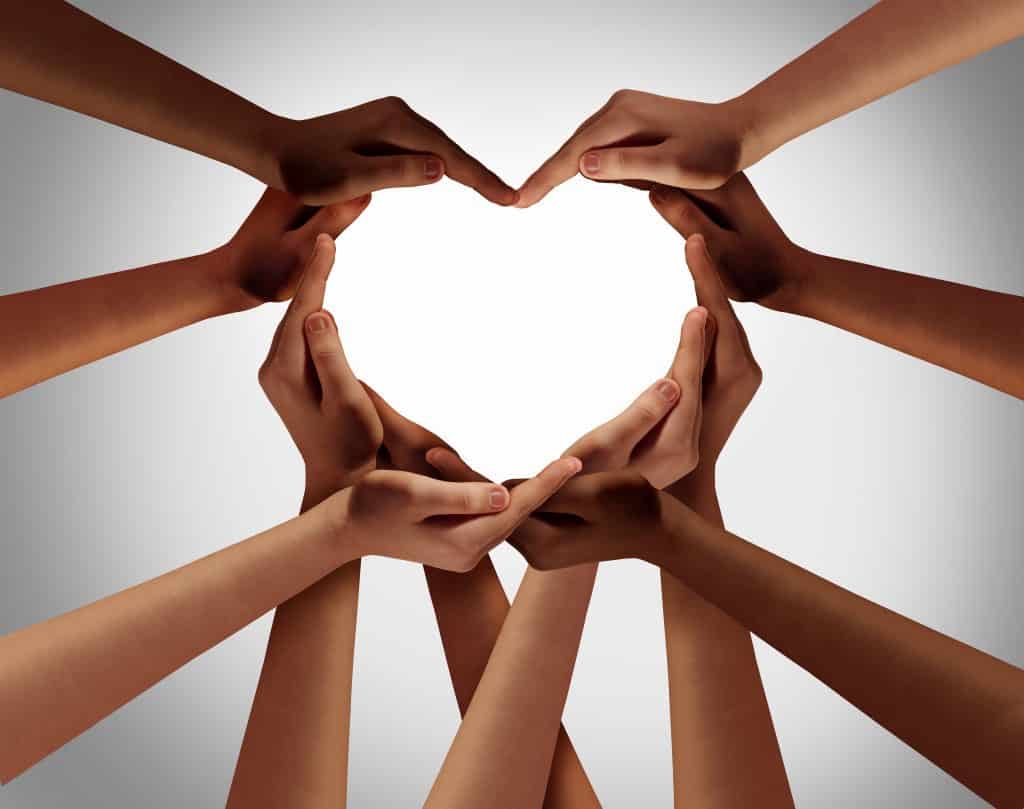 Gas prices are below a dollar, pollution and car accidents decrease
This will likely spread, but as of today two sates – Oklahoma and Kentucky – are seeing gas prices below a dollar a gallon for the first time in many, many years. Pollution and car accidents are way down too. I even saw a report about Earth's ozone hole being the smallest it has been in decades. How cool is that?!
Obviously, with everyone staying home we have seen a dramatic drop in demand for fuel. If you are thinking this is short-term, there are so many ways to keep this going long-term!
IDEA: We all know how to work from home now, right?! So how about tax credits to all companies who let workers #WFM at least one day a week. Maybe a tiered tax advantage if they allow even more days.
This would be a very effective long-term solution to keeping gas prices low, reducing pollution, reducing traffic, reducing traffic accidents, potentially reducing office space costs.
Companies could stagger what days their workforce works from home to reduce the amount of office space they need to operate. Flexible workspaces could allow workers to "share" offices, desks and cubicles.
Medical Innovations
Shortages are terrible, and the need for ventilators is dire. But often times when mankind finds our backs against the proverbial wall, we get crazy innovative.
There are two cases that I know of (likely more that I don't) where doctors and/or medical staff have found innovative ways to increase the ventilator supply.
Canadian doctor turns 1 ventilator into 9 with genius hacks
Italian hospital turns scuba masks into ventilators
Humanity comes together in amazing ways
Yes, some people are hoarding toilet paper and food. But for every negative story, there are many more that restore my faith in humanity.
We are the MOST powerful when we work together for the common good and do not fear each other (hoard things unnecessarily). Some examples:
People all over the world are sewing homemade safety masks for medical workers.
Out of work tattoo artists donate masks to medical community. I love it! Finding supplies we already have to redirect where they are desperately needed.
First grader uses life savings to send sanitizer packages to elderly. 😭🥰🙏🏻 I can't y'all.
That is one of the the biggest collective lessons, in my opinion. And I hope we are getting it. We are tremendously powerful when we unite. Each person brings unique skills, insights and points of view. When all of that is combined and we work in a unified way for a common goal (especially out of love and concern for each other), we are SO unbelievably powerful.
Some politicians want us divided and fearful. Some media want us divided and fearful. All to serve their own agendas. But when united? We have the potential to be an unstoppable force for good.💥🙌🏻
Renewed interest in domestic skills
I am getting so many messages from people who have never cooked before who are making my recipes. It makes me happy to be able to serve y'all and help you to feed yourself and your families while you are home.💖
As for me, I am learning how to make artisan sourdough bread. I have also gotten the gardening bug. These are things that I thought about doing in the past but never had time. My son and I are even planning on taking some free online guitar lessons together.
Personal silver linings
All the playing in the backyard with my kids (rocky, uneven, on an incline) has made my ankles and legs much stronger, which have been so weak from chemo (finished a year ago).
I have had the worst time with neuropathy (numbness, plus shooting nerve pain) and weakness in my legs, feet and ankles from chemo, which have caused a lot of pain for me over the last year. I completed physical therapy last fall, which did help.
But I was still having some issues. My issues have gotten so mach better after traipsing around our yard for a couple hours every day with my kids. And I am so thankful.
Pressing the reset button
What if this is like a giant reset button event? The world has stopped. This gives us a huge opportunity to reflect, both individually and collectively. What is working well? What is not working? What needs tweaking? What needs an overhaul?
I have a feeling many people will be changing a lot of things when we come on the other side of this, individually and collectively. Changing careers, ending toxic relationships, appreciating things we once took for granted. The one thing I would encourage us all to do (myself included) is to be aware what motivates our change. Before upending anything, we need to ask ourselves: Am I doing this out of fear? Because good decisions are rarely made in a state of fear. And there is a lot of fear floating around in the collective right now.
Many people are nostalgic for the way things were and want to go back there. I get the sense that this is a shakeup event, much like 9/11, that will change the way we do things forever. What existed before is gone. Grieving what is lost is part of that process.
But on the other side of loss and grief? Hope. We get to create a new normal. And we get to do it with the gift of a fresh perspective and new appreciation for everything we once took for granted. Stay safe and hopeful, friends.
(Visited 2,392 times, 1 visits today)