These are some of the most-loved items in my kitchen (& beyond). They make eating & living healthy a little more convenient…and fun! This post may contain affiliate links, which pay a referral fee to me at no additional cost to you. My full affiliate disclosure can be seen here.
Appliances
Kitchen Tools
Cookware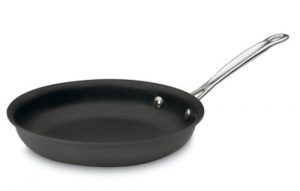 I use this to make omelettes.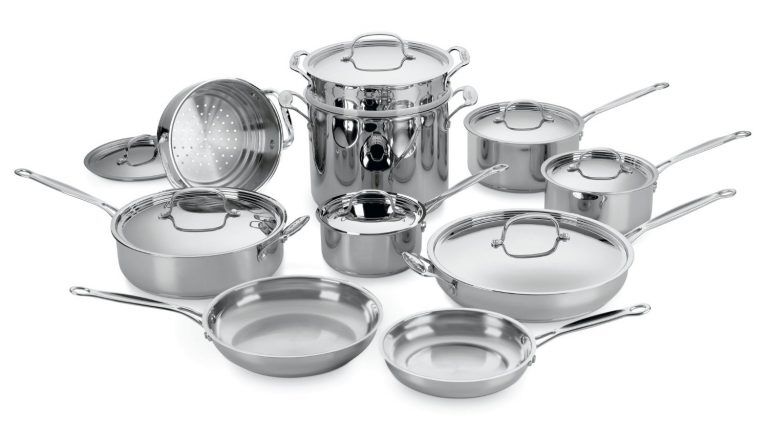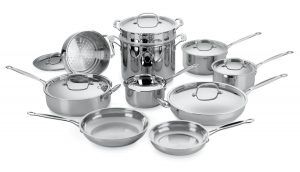 I received this set as a wedding gift back in 2006, and we use it every day.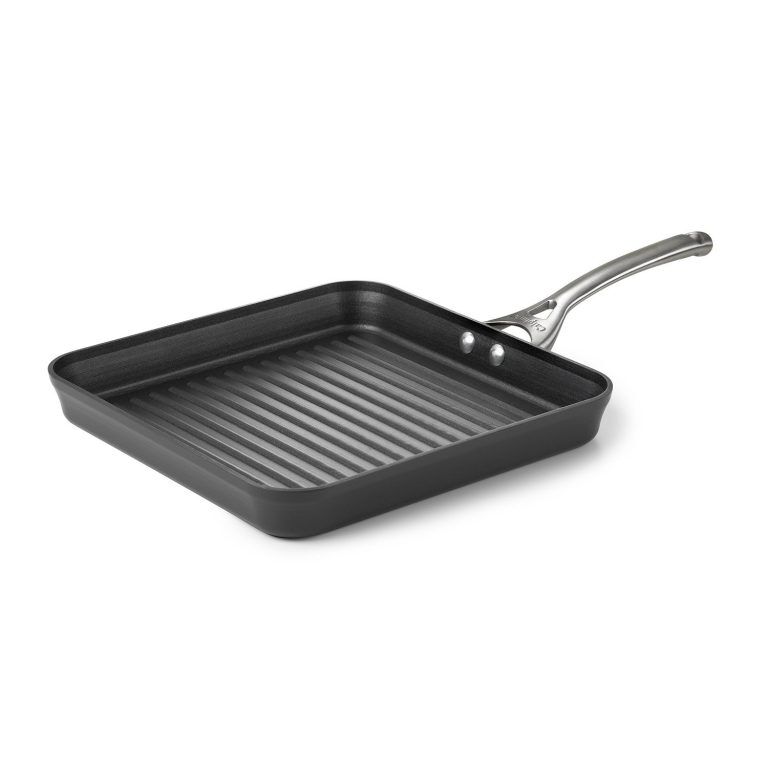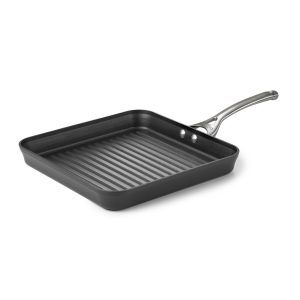 I use this to grill indoors, plus I make panini sandwiches too!

Baking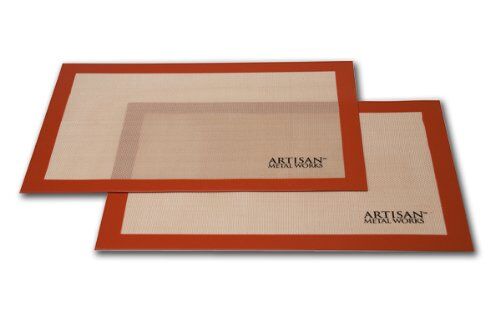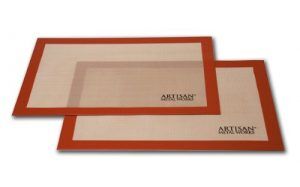 These are great for roasting veggies or making cookies.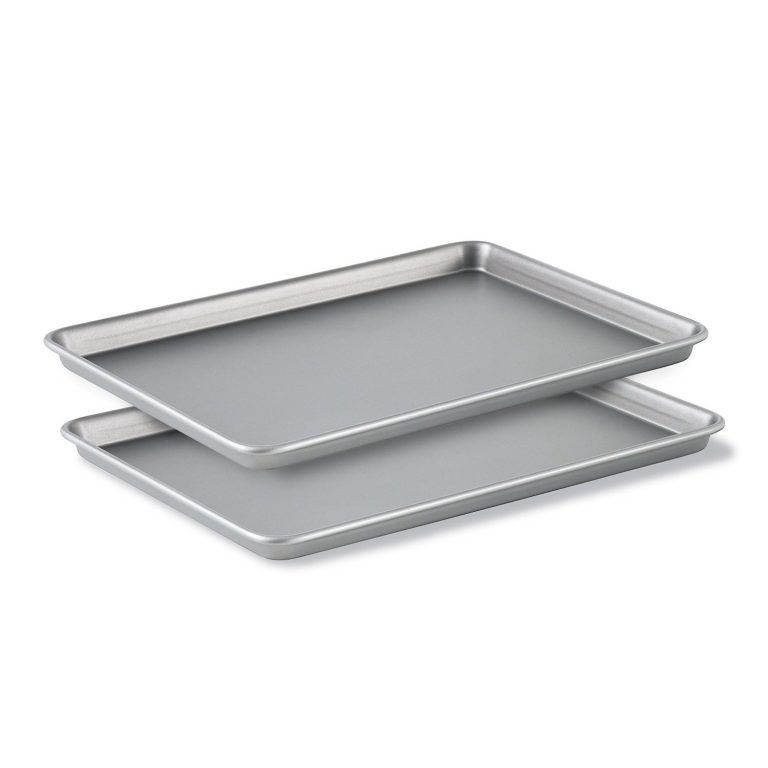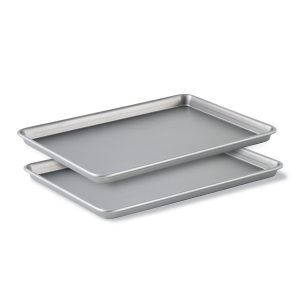 For roasting all the veggies...and baking all the cookies!

Coffee and Tea
Cookbooks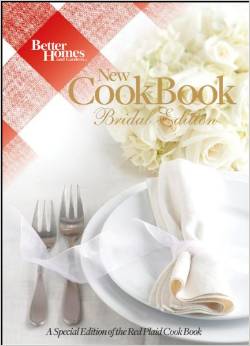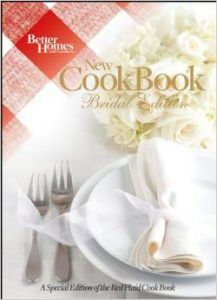 This is a classic and one of my all-time favorites!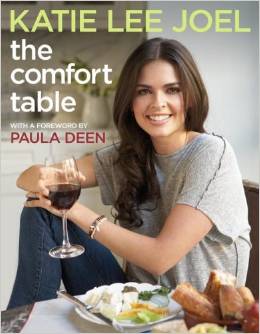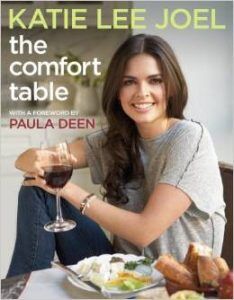 I really connect with Katie Lee and her southern roots. Her recipes are yummy too!

Technology
I am a huge fan of Amazon, and my family is on our 3rd year of Prime membership. It is absolutely worth it, in my opinion.

Pin this page here, or by clicking the image below.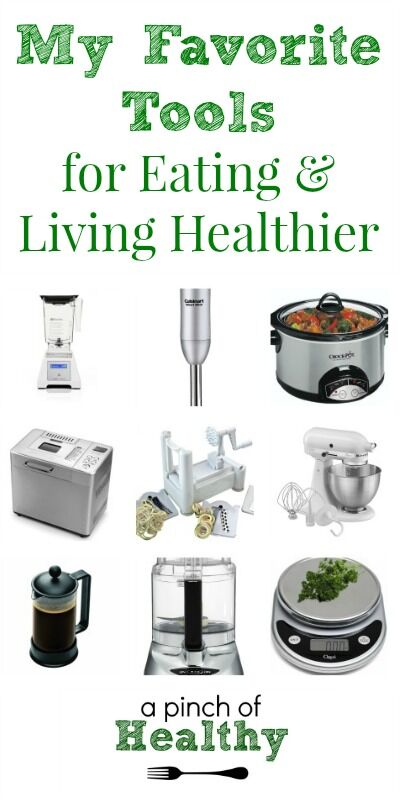 (Visited 6,376 times, 1 visits today)