Today I am showing you my easy no-fail method for making Instant Pot hard boiled eggs.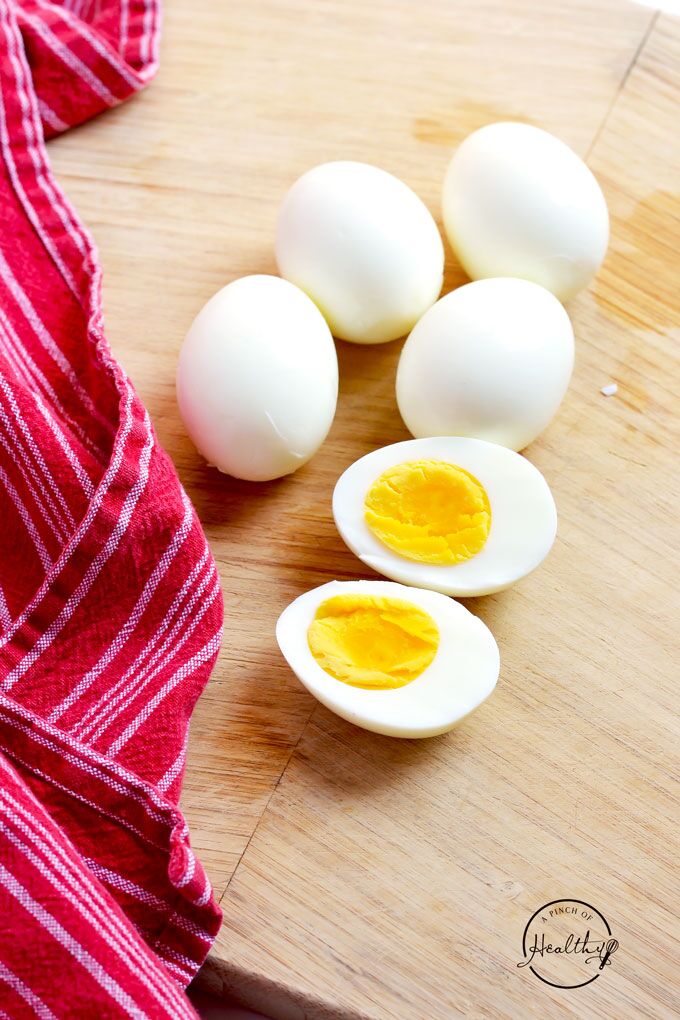 This is such a handy trick to know, and it was one of the first things I learned to make in my Instant Pot. In fact, my initial water test miiiiiight have had a few eggs in it. 🙈🤣
It is so convenient to make a batch of these at the beginning of the week, especially during back-to-school season, which is in full force for our family.
Aaaaaand now I will interrupt this recipe post to share a totally unrelated picture of my kids on their first day of preschool last week.😜 Aren't they precious?! 💙💖😍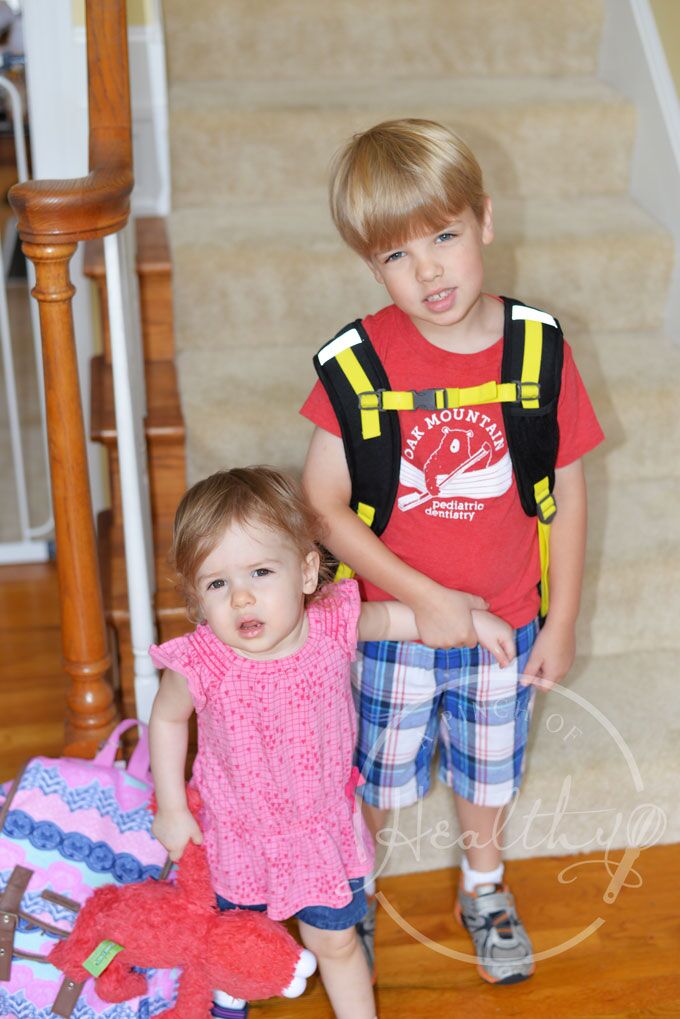 Okay, back to those Instant Pot hard boiled eggs now. 😆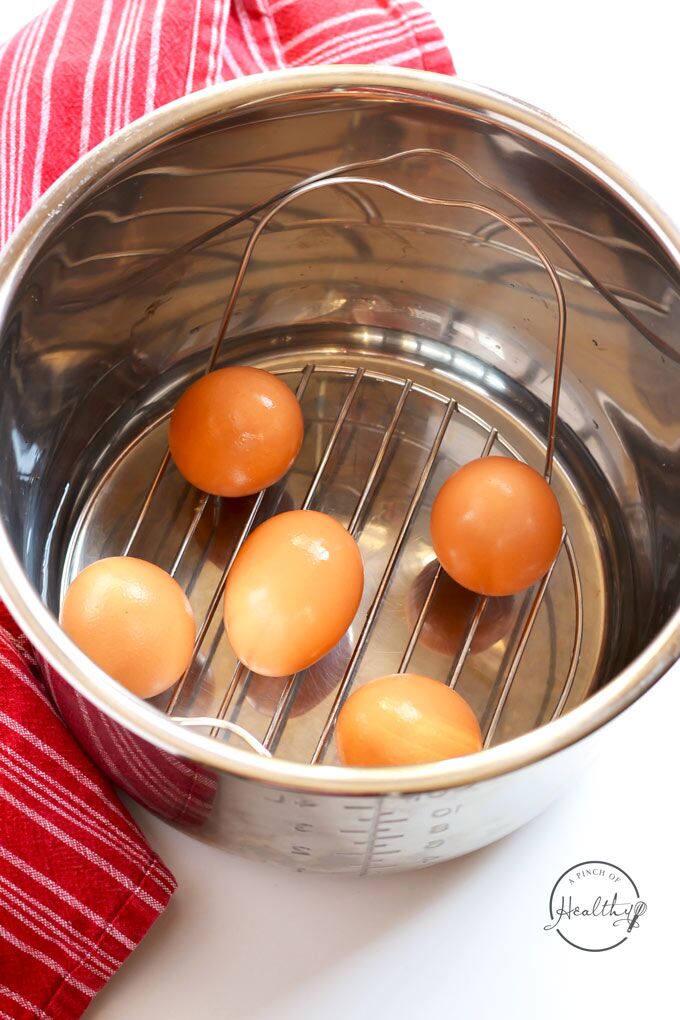 I like the 5-5-5 method, and that is what I am going to share here. That is 5 minutes low steam, 5 minutes natural release (quick release any remaining pressure), and plunge in ice water for 5 minutes. This stops the cooking and makes them easier to peel. Hint: Tongs are ever-so-helpful! (Amazon affiliate)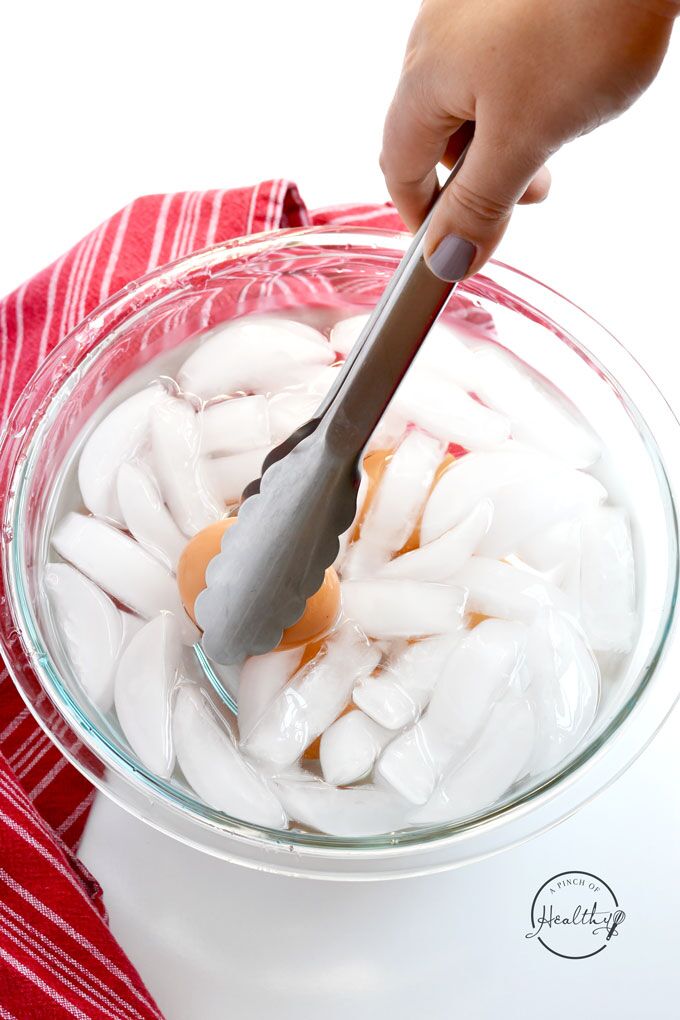 Eggs are delicate, and the Instant Pot cooks very quickly. If you are in a different altitude, or if you have eggs of a different size…you may have to adjust this slightly.
That being said, this method is the one that gives me perfect eggs every time! I do the same time with large and extra large eggs. I even made a quick video tutorial to make it extra easy!
Share that video on Facebook here, if you find it helpful!
As for suggestions on how to enjoy them? We'll eat 'em with just a little salt and pepper. But for inspirational purposes, here are a few other ways we like to eat them!
First, classic deviled eggs. So simple and delicious. 😋 And enjoyed at every pot luck, family reunion, tailgate and picnic here in the south for as long as I can remember.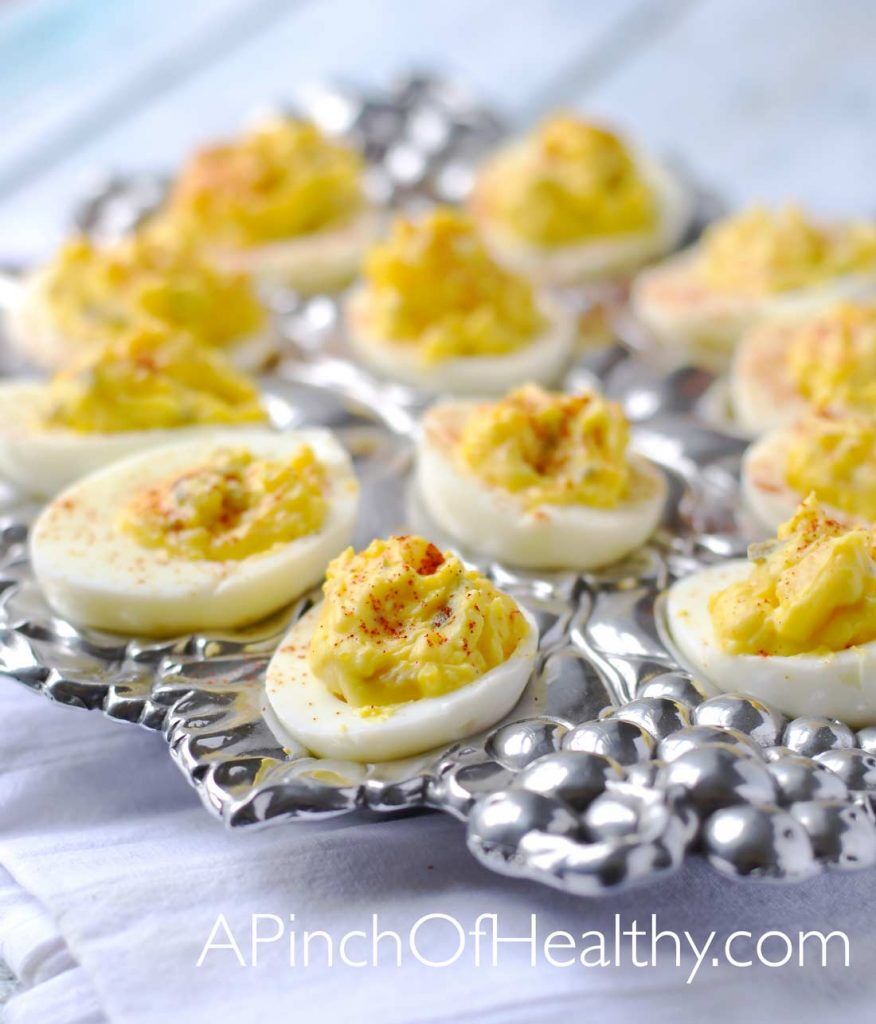 Egg tray is this one by Arthur Court, FYI.
Next, I love to mash up a hard boiled egg with a fork and put it on toast, along with some avocado. It is suuuper easy when you have prepped/ cooked them ahead.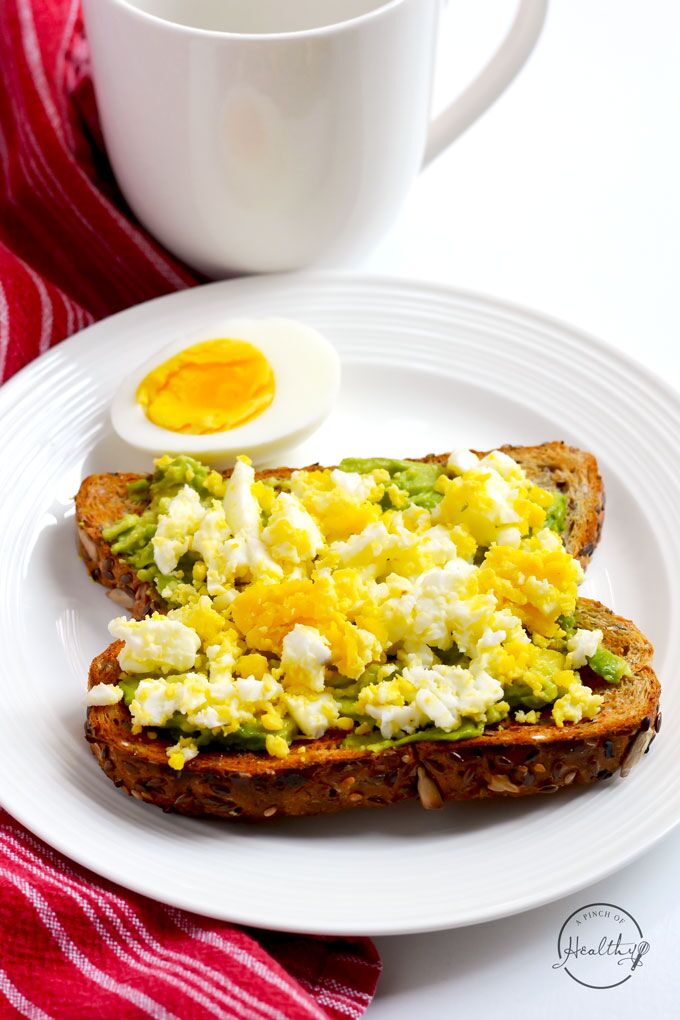 I also like them with some Sriracha😋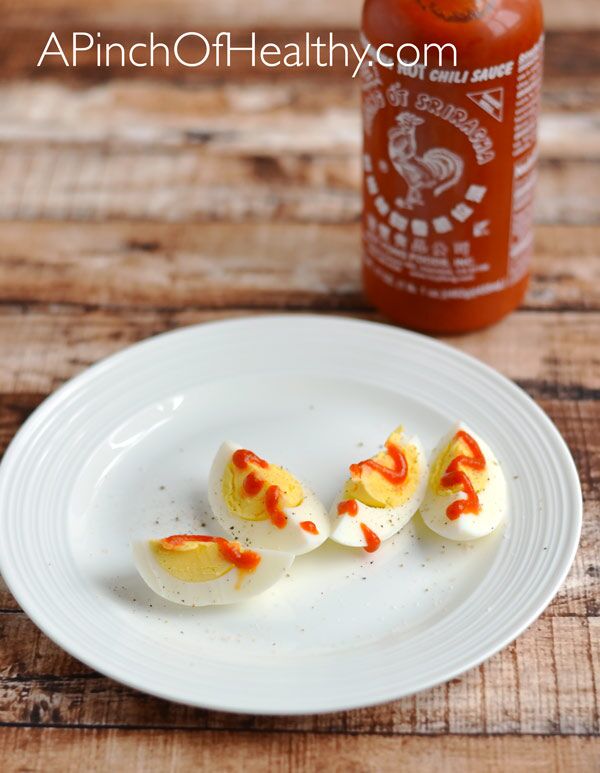 Tools Used to Make Instant Pot Hard Boiled Eggs
This post may contain affiliate links, which pay a referral fee to me at no additional cost to you. My full affiliate disclosure can be seen here.
Instant Pot Hard Boiled Eggs Recipe
If this recipe looks good to you, please pin it and share it.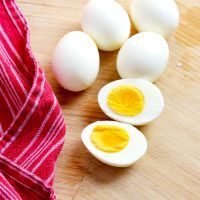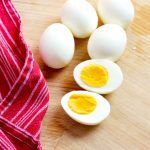 Instant Pot Hard Boiled Eggs
This is my favorite method for making Instant Pot hard boiled eggs. Easy peel and cooked to perfect consistency!
Prep Time 5 minutes
Cook Time 15 minutes
Ice bath time 5 minutes
Total Time 20 minutes
Servings 12
Calories 62 kcal
Ingredients
1.5 cups water
12 raw eggs (in shell) (you can make anywhere from 1 to 12)
bowl of ice water
Instructions
Add the 1.5 cups of water to the Instant Pot inner pot.

Using the trivet that came with your Instant Pot, or a steamer basket, carefully arrange your eggs inside the pot on top of the trivet or basket.

Cook on low steam for 5 minutes.

Allow the Instant Pot to naturally release for 5 minutes, and then use the quick release lever to release the remaining pressure.

Use tongs to place your eggs in the bowl of ice water for 5 minutes.

Peel and store in the refrigerator for up to a week.
Nutrition Facts
Instant Pot Hard Boiled Eggs
Amount Per Serving
Calories 62 Calories from Fat 36
% Daily Value*
Fat 4g6%
Saturated Fat 1g6%
Cholesterol 163mg54%
Sodium 64mg3%
Potassium 60mg2%
Protein 5g10%
Vitamin A 240IU5%
Calcium 26mg3%
Iron 0.8mg4%
* Percent Daily Values are based on a 2000 calorie diet.
(Visited 23,729 times, 2 visits today)