Here are my best recipes that are perfect for Mothers' Day, including brunch, desserts, salads and elegant main dishes! I pulled together a collection of recipes that would work no matter how you plan on celebrating with mom.
Pin this post if these recipes look good to you!
Tomato basil frittata – an oldie but goodie! It's like a crustless quiche, and it has such great flavor!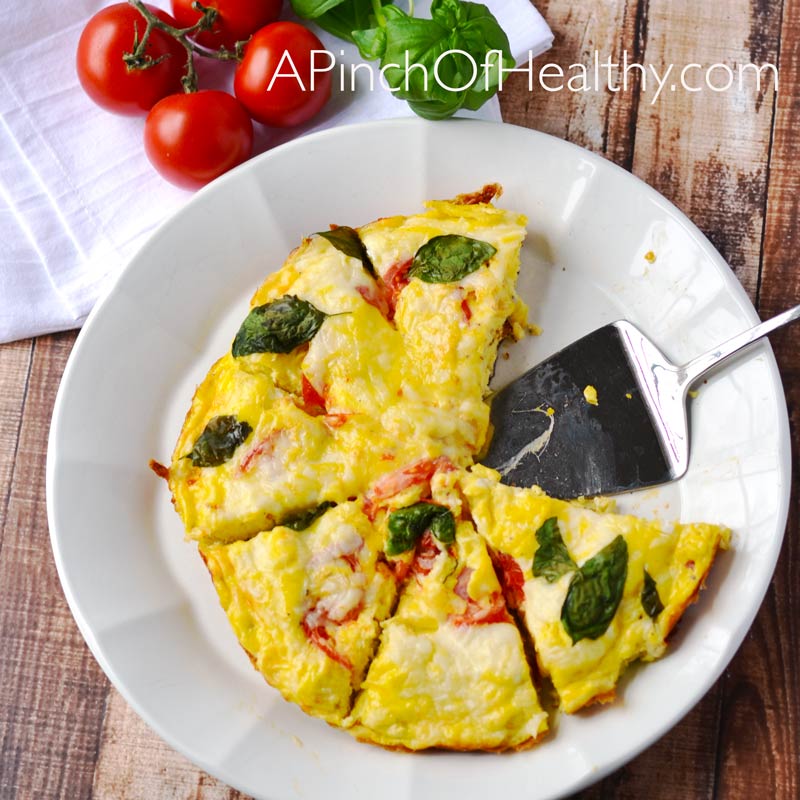 These homemade lemon blueberry scones are the perfect treat for tea time or anytime you need a delicious treat.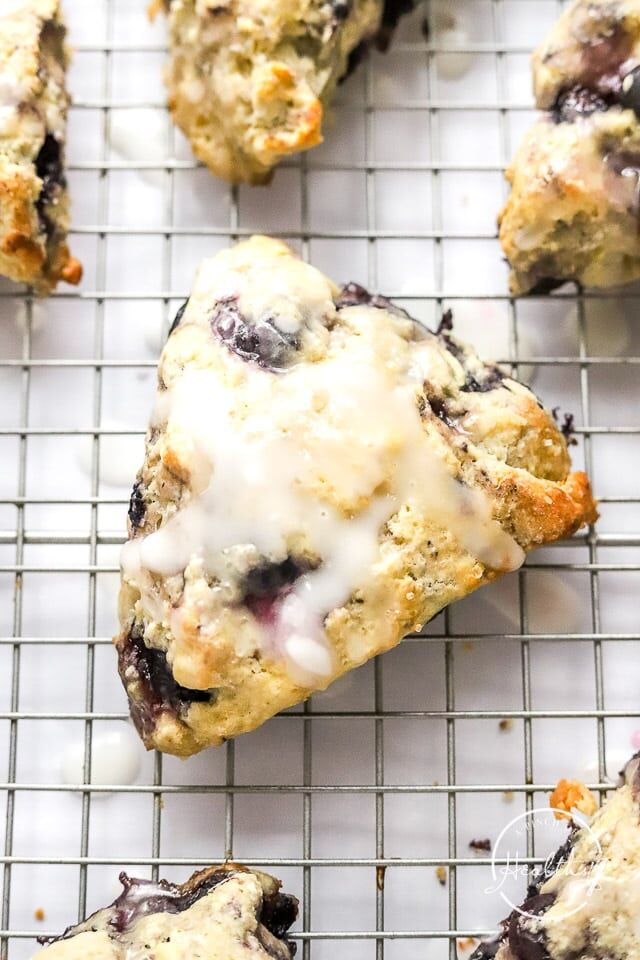 Strawberry muffins – just recently published and SO yummy! My family fought over the last one. 😂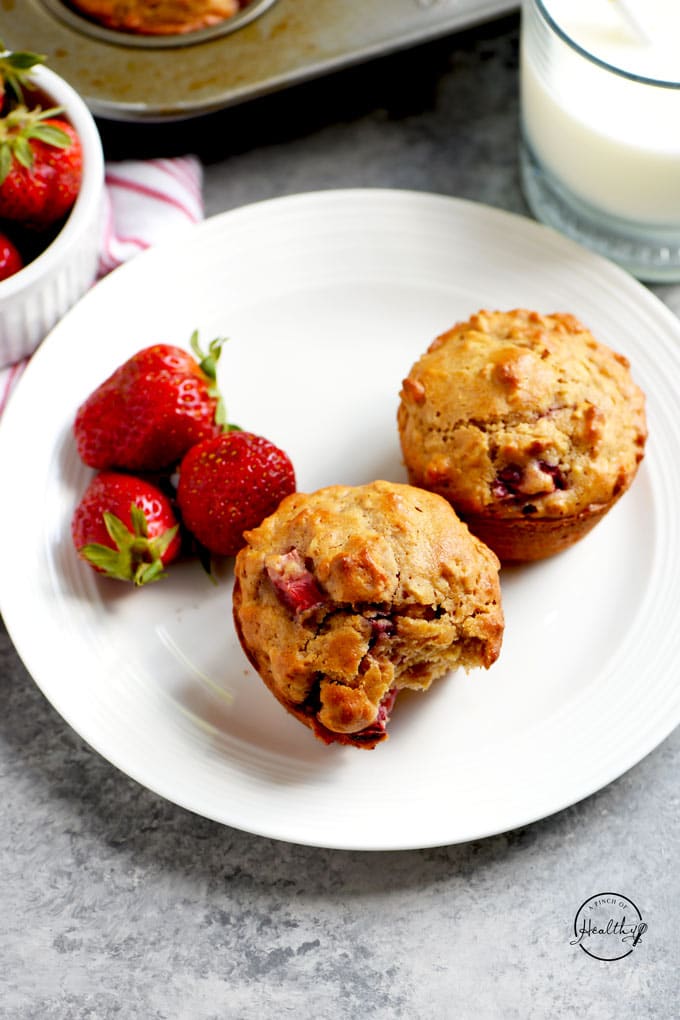 Breakfast casserole with sausage, peppers and hash browns – this one happens to be gluten free, but we all love it even though we eat everything.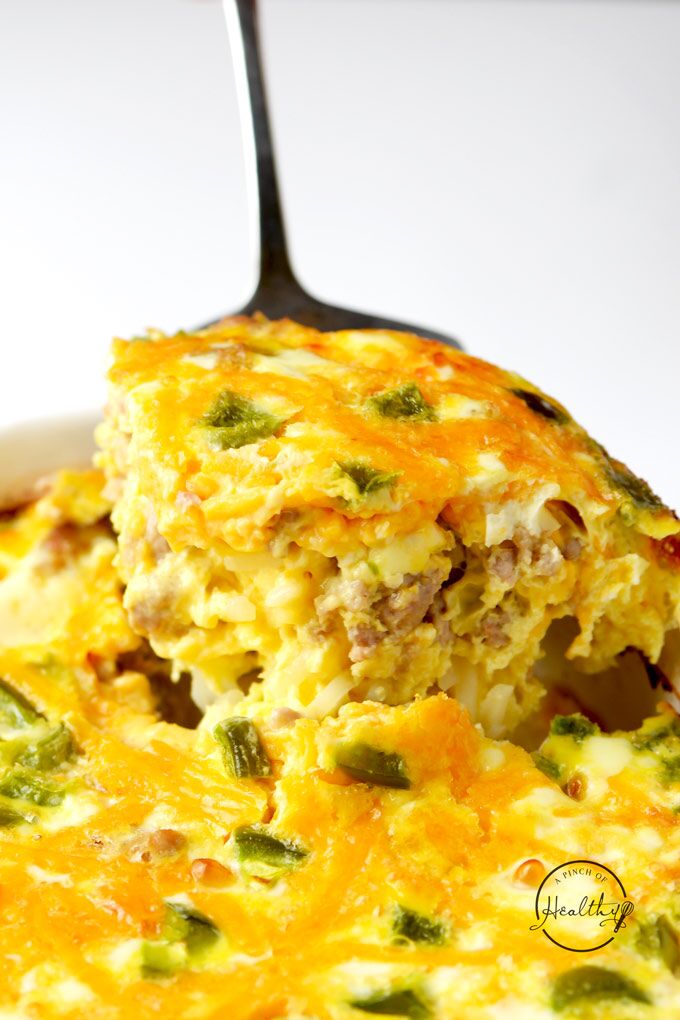 Blueberry oat muffins – very similar to the strawberry muffins above, made with blueberries instead.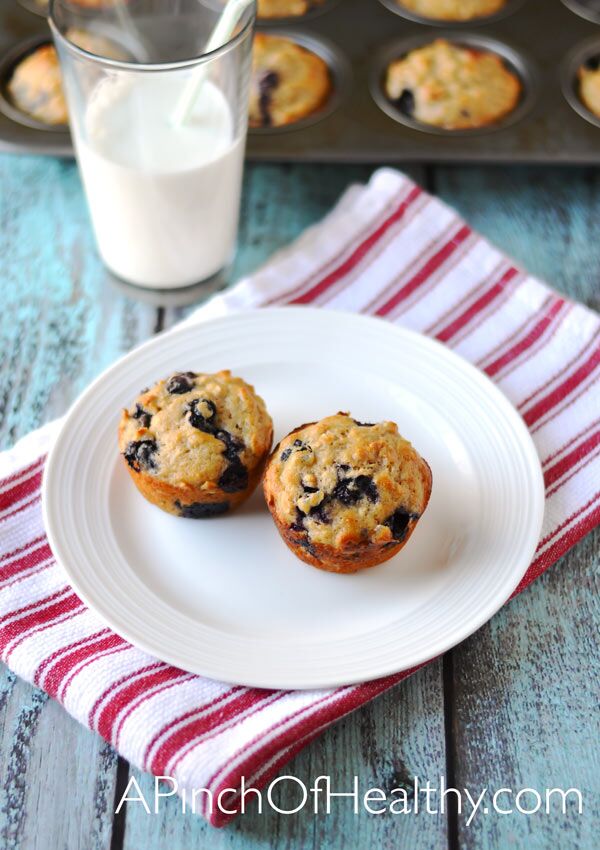 Healthy banana bread – an old classic and a family favorite. So great with a cup of coffee!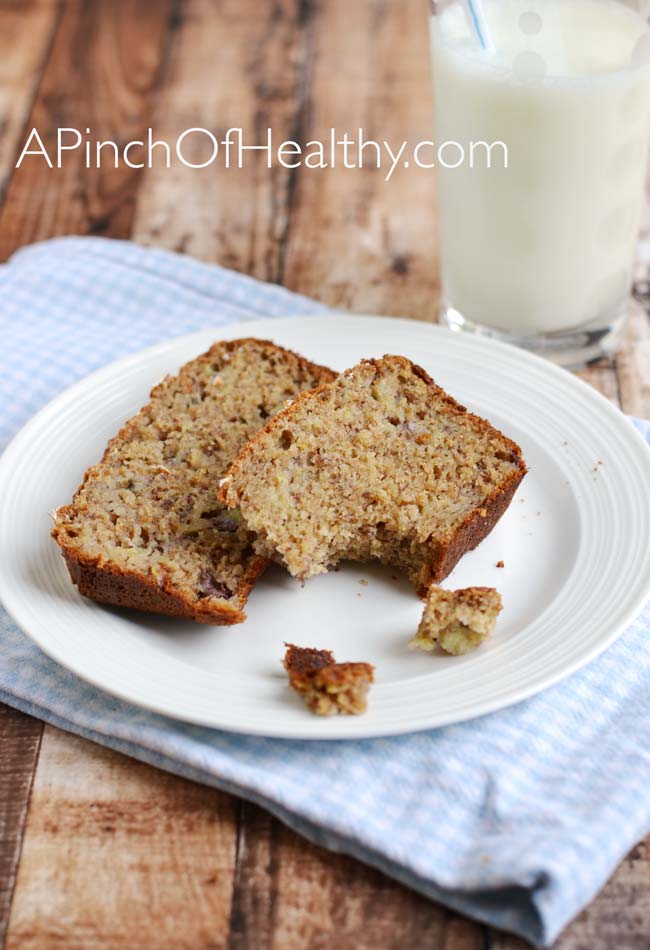 Chicken pesto pasta is a simple and elegant dish that my whole family goes crazy for.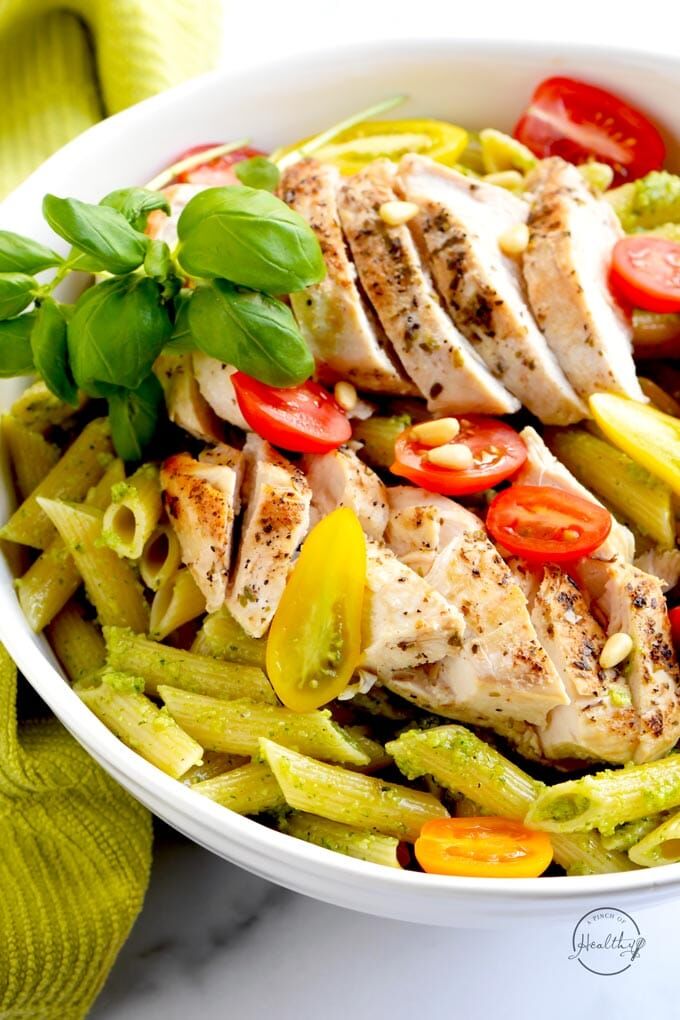 Chicken tetrazzini casserole is such an elegant way to serve chicken, and it is classic Italian comfort food.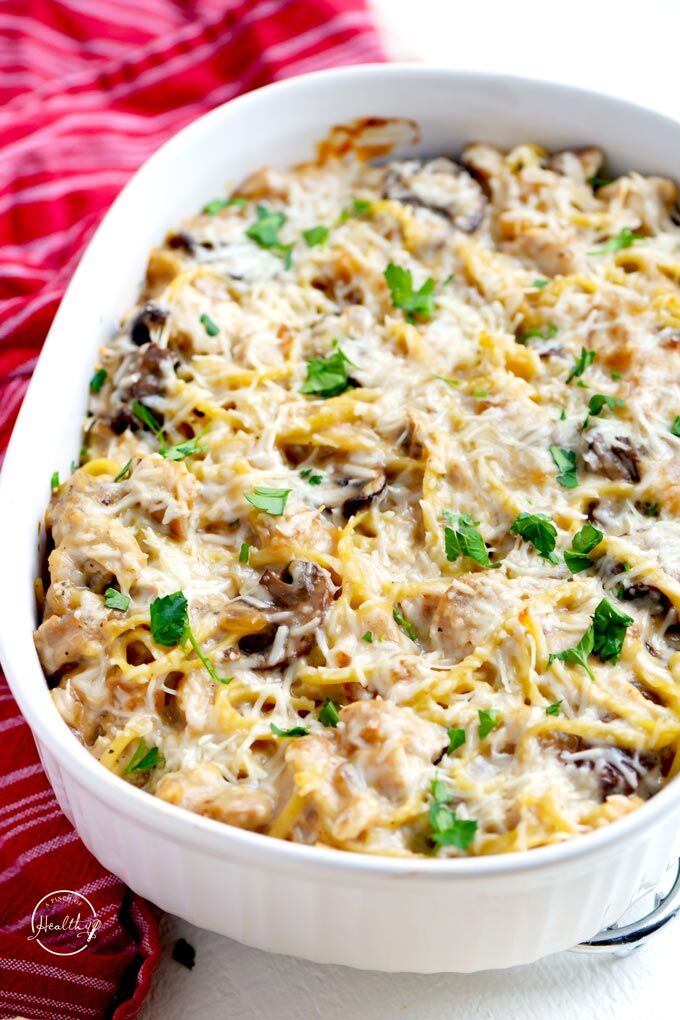 Chicken divan is perfect for a special occasion, and it is such an elegant way to serve chicken. Plus, it is my mom's signature recipe.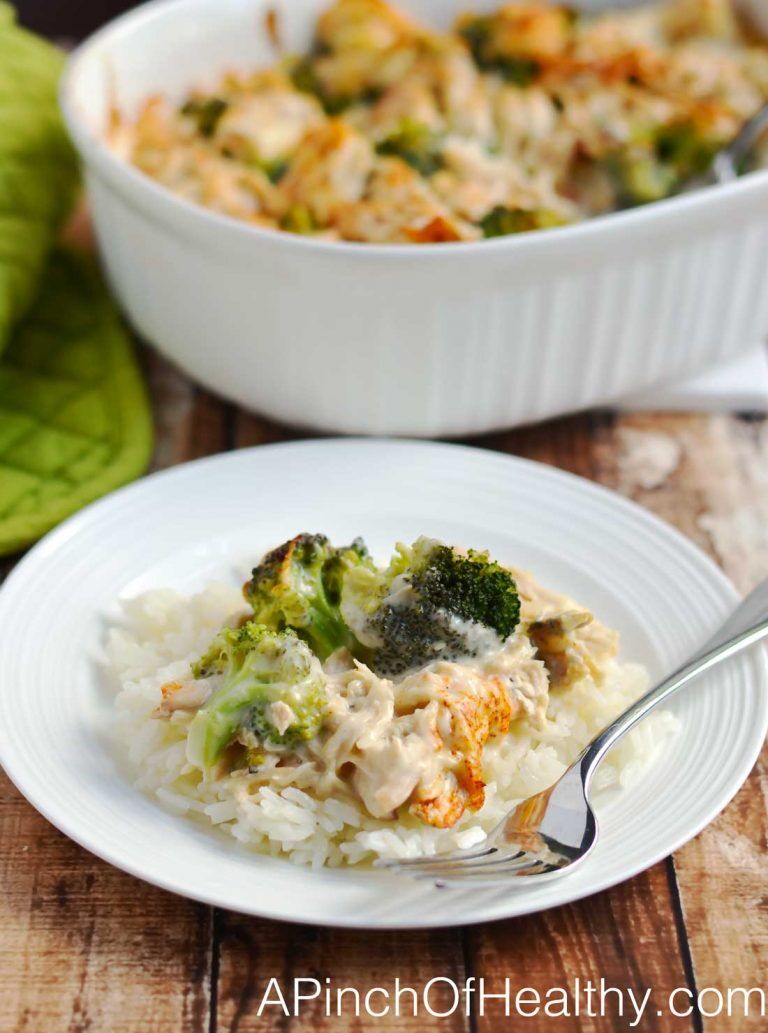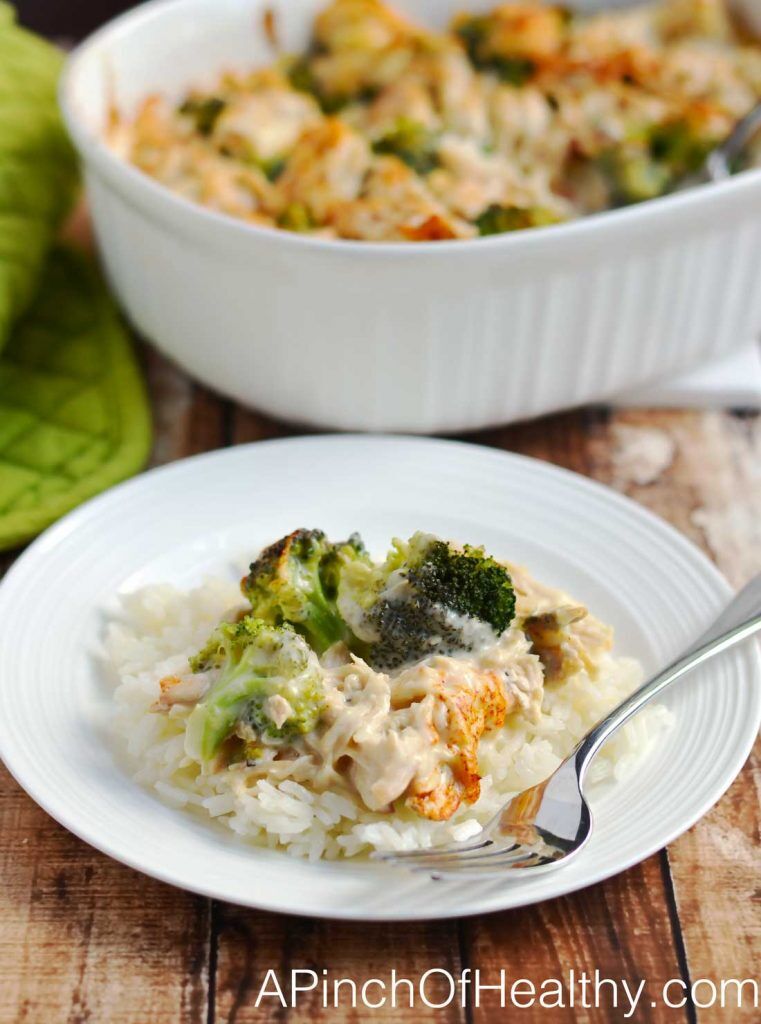 Strawberry cupcakes with strawberry cream cheese icing are the perfect dessert for mom! I will add that pretty much everyone in my family requests these for their birthday.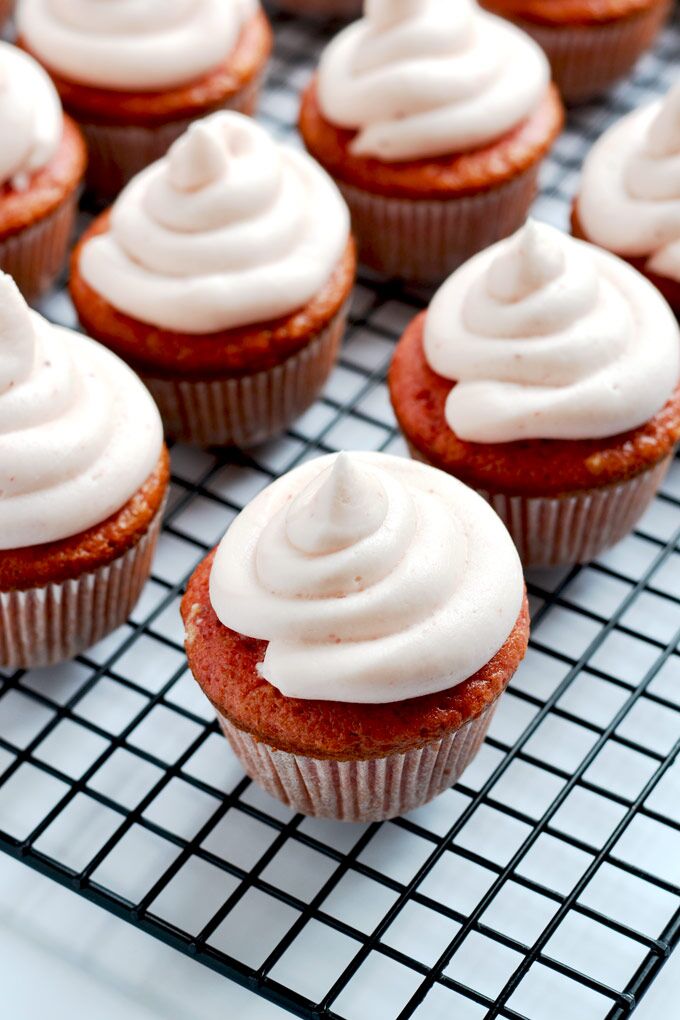 Pasta primavera is so light and flavorful, and it is the perfect low-key meal for spring and summer.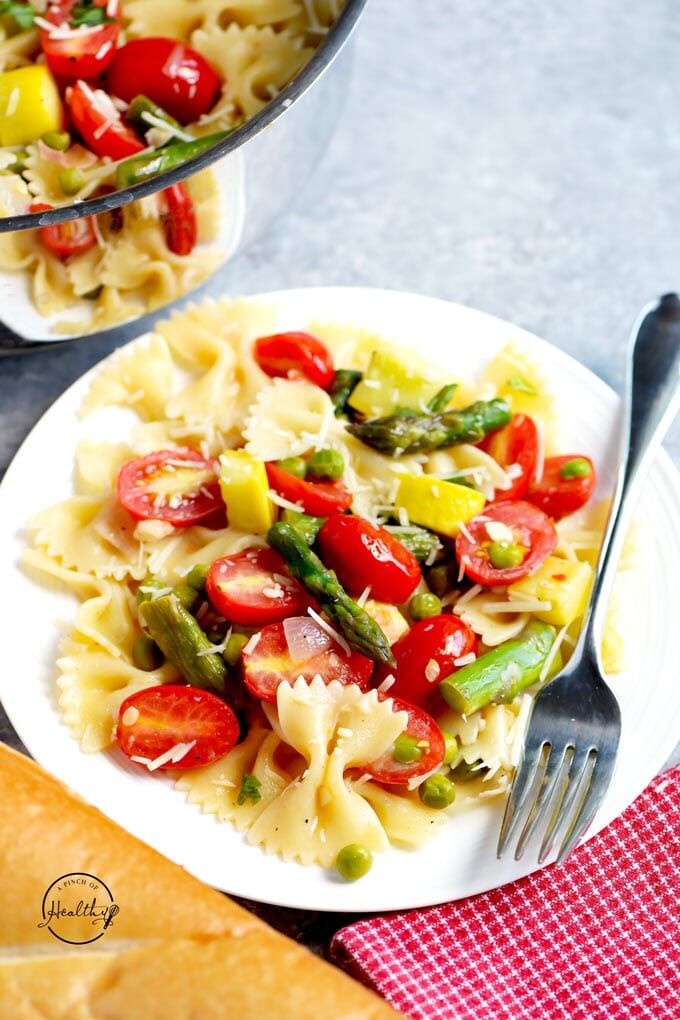 No bake lemon cheesecake – perfect for an easy dessert.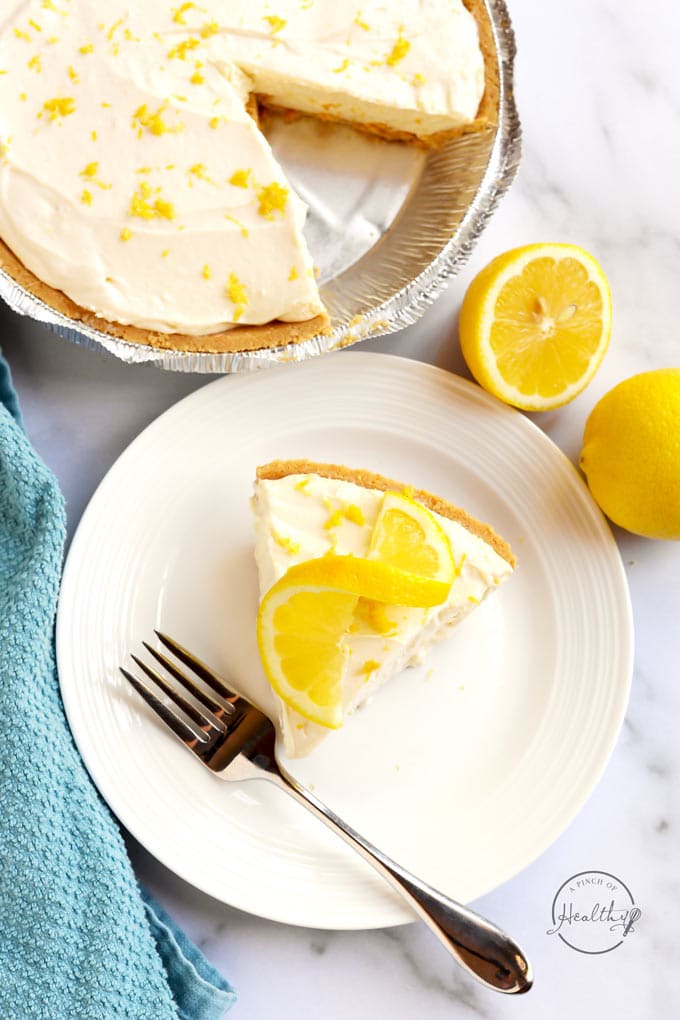 Tortellini pasta salad – makes a great side dish or excellent vegetarian main dish. We love this!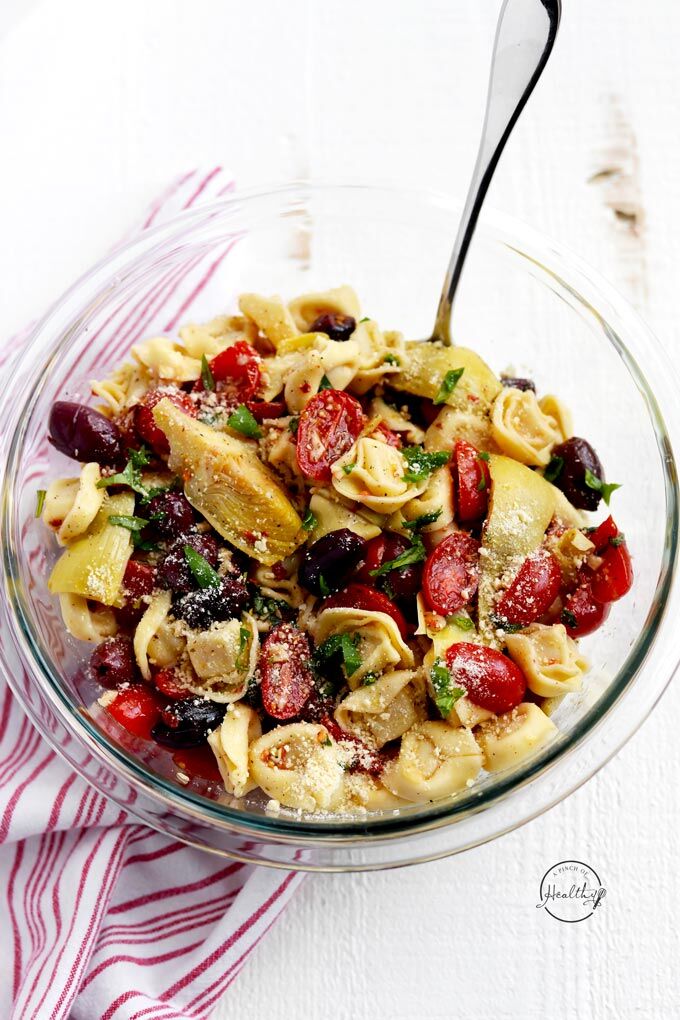 Salad with berries, goat cheese, pine nuts and balsamic vinaigrette is so delicious and perfect for warmer weather.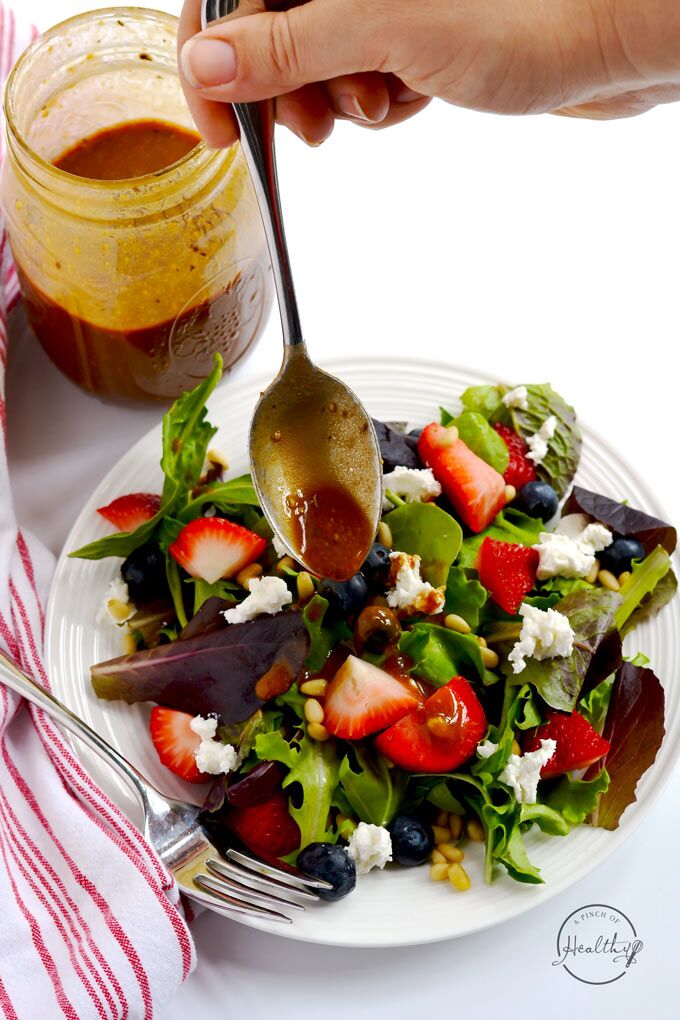 Carrot cake is a family favorite and the perfect springtime dessert that mom will love.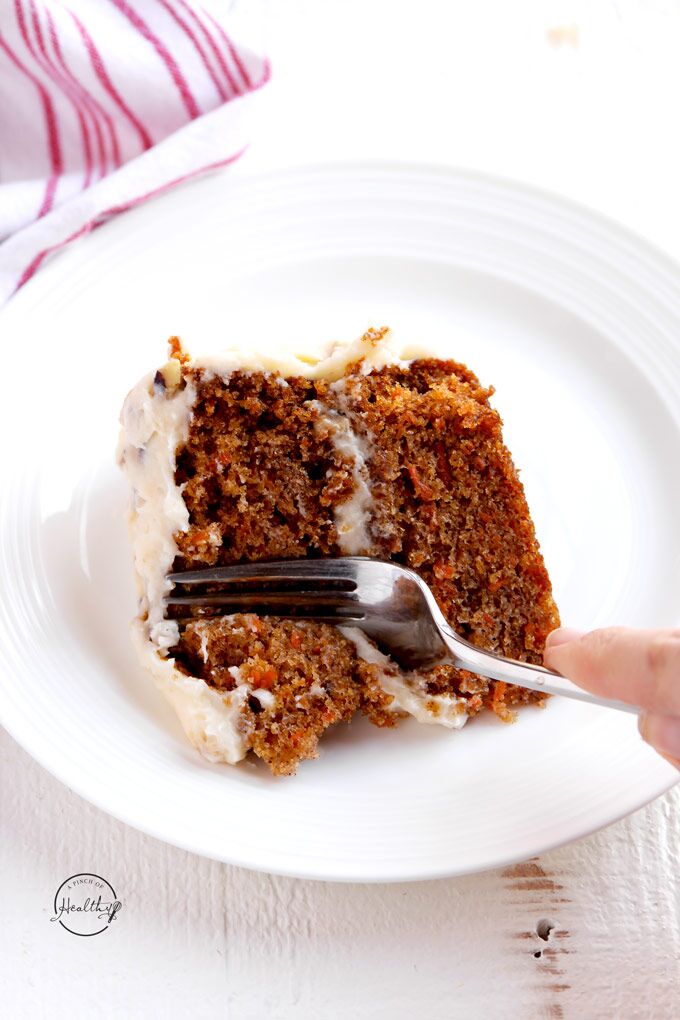 Peanut butter chocolate chip cookie cake would be another great dessert option to enjoy with mom.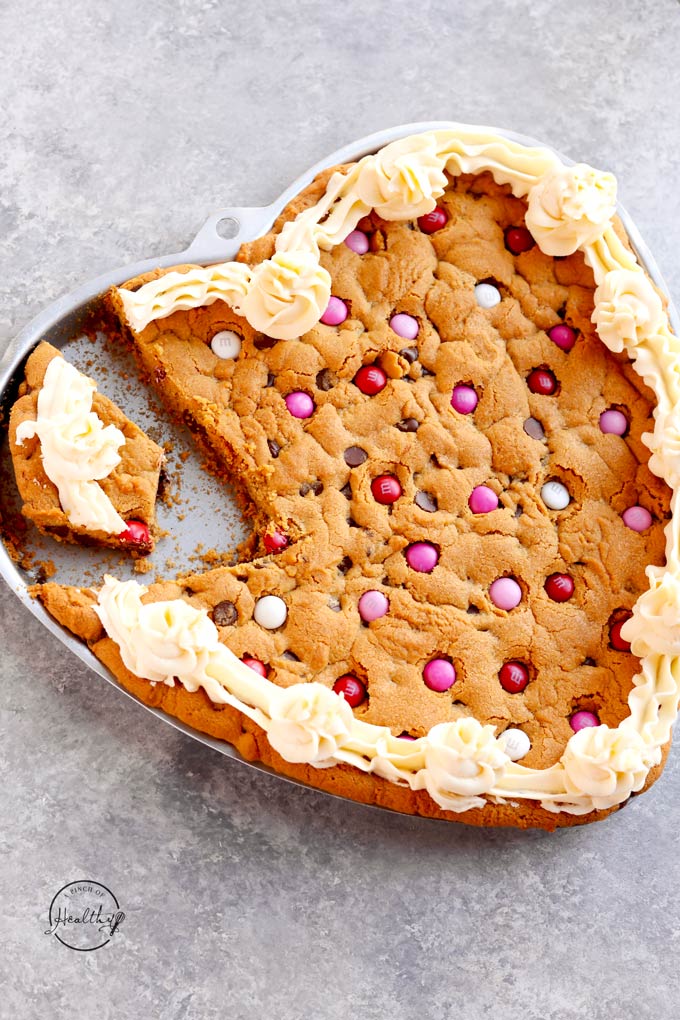 Cajun shrimp and grits is so flavorful and delicious and would be great for brunch or dinner. Plus, it is simpler to make than you might think.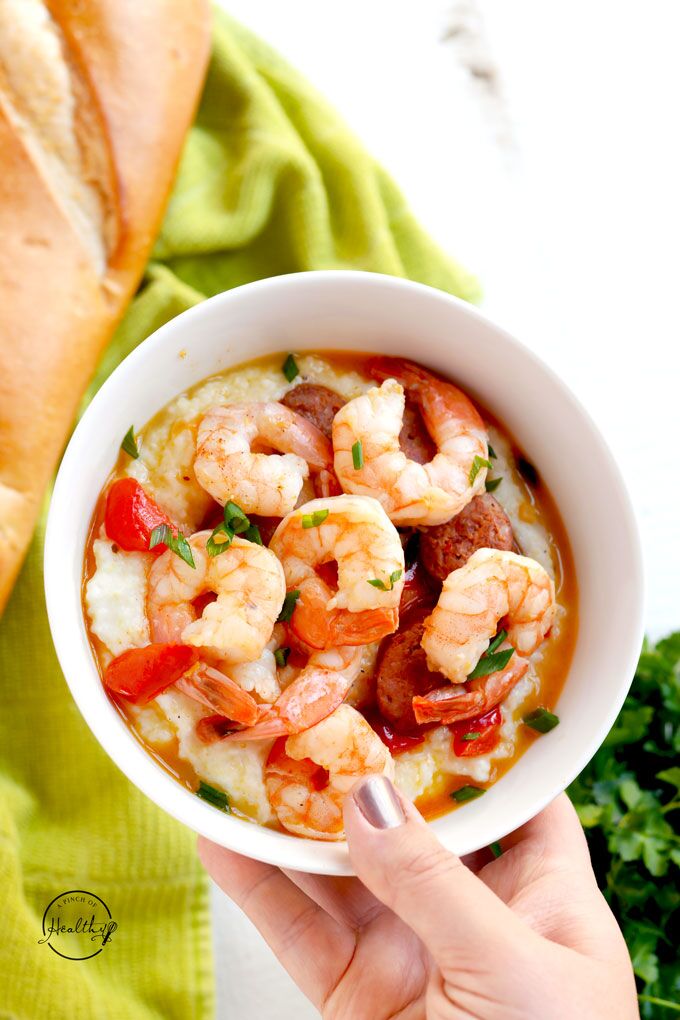 This one pan halibut with veggies would be perfect for a chill lunch or dinner without too much fuss.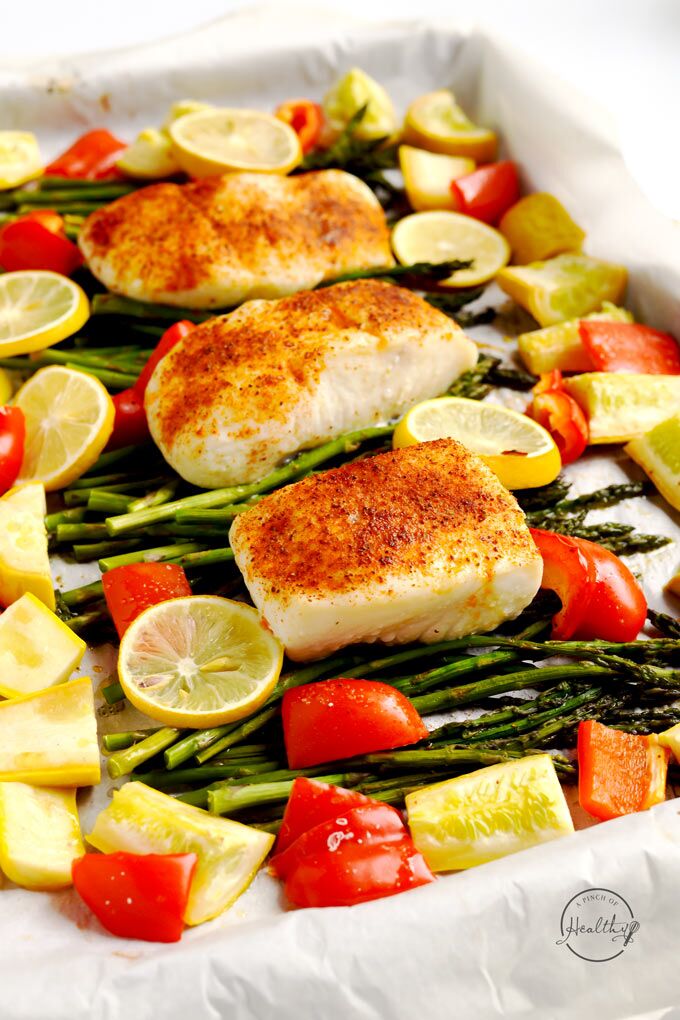 Greek pasta with chicken would be a great option, especially if mom like Mediterranean food. If you have a Taziki's restaurant in you area, this is a copycat recipe of their Friday pasta special.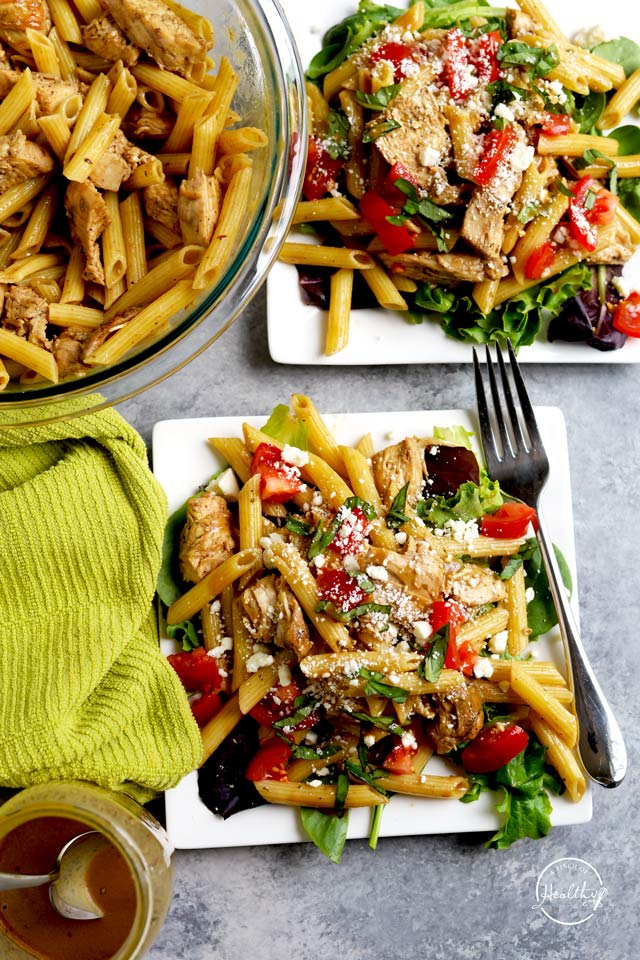 Happy Mother's Day to all the moms out there!! 🎉💖🤗
(Visited 1,889 times, 1 visits today)