Today I am sharing my best air fryer recipes – all here in one post!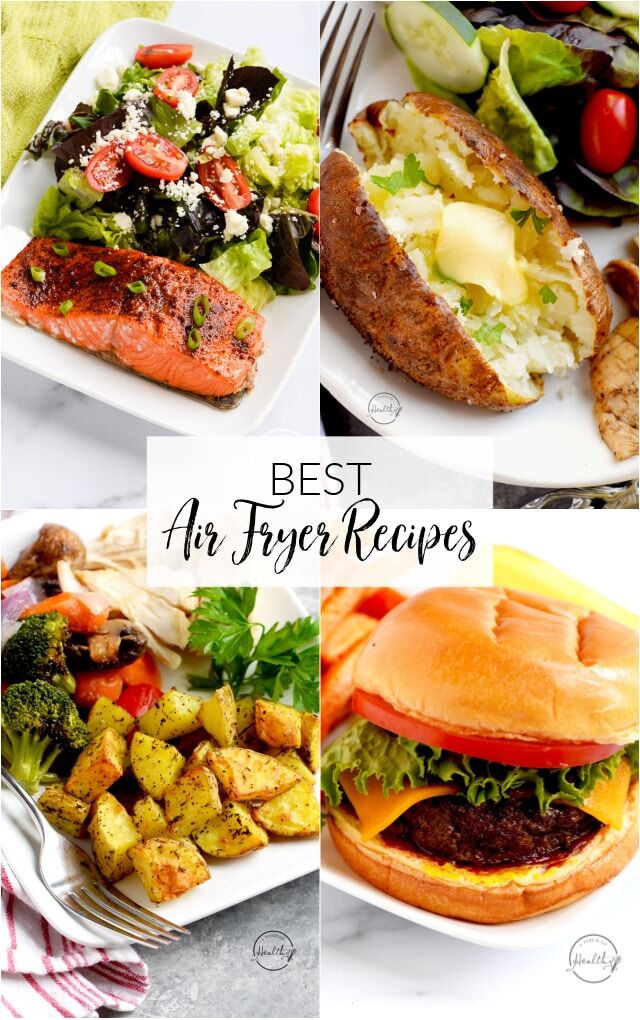 I am so thrilled y'all are loving of my air fryer content here on the blog. It seems like a lot of y'all may have gotten air fryers for Christmas, or sparked a renewed interest in air fryer recipes.😉 At least that is what my Google analytics are telling me.
Regardless, I thought it might be handy to have one post where you can browse and get inspo for what to make in your air fryers.
Be sure and pin this best air fryer recipes post for easy reference later. That way you can have all these air fryer recipes any time you need it.👌🏻
Did you try my best air fryer recipes?
I hope y'all enjoy these! Let me know if you try anything.
And be sure and stay connected on social media!
Instagram | Pinterest | Facebook | YouTube | Twitter
(Visited 5,381 times, 1 visits today)